Create standout custom catalogues,
workbooks manuals and more.
Looking for the perfect tool to help you reach your full potential in your studies or professional development? Look no further than our selection of AYP course workbooks, now available with personalisation and customisation options!
Our course workbooks are designed to support your learning journey, with expertly crafted content that's tailored to help you achieve your goals. With our personalisation and custom workbook options, you can make your workbook truly your own, with custom branding, formatting, and content that reflects your unique needs and preferences.
Our custom workbooks are the perfect solution for schools, universities, and training programmes looking to create a cohesive learning experience that's tailored to their specific curriculum and objectives. With our top-quality printing and stationery, your custom workbooks will look and feel professional, setting your students up for success.
But that's not all! Our personalised workbooks are also perfect for individual learners, with custom cover designs, formatting, and content options that help you stay motivated and engaged with the material. Plus, with our fast turnaround times and competitive pricing, you can get the materials you need without breaking the bank or missing a deadline.
So why wait? Browse our selection of AYP course workbooks today and start customising your learning experience. With our personalised and custom options, you'll be able to achieve your goals faster and more efficiently than ever before. Order now and take your learning to the next level!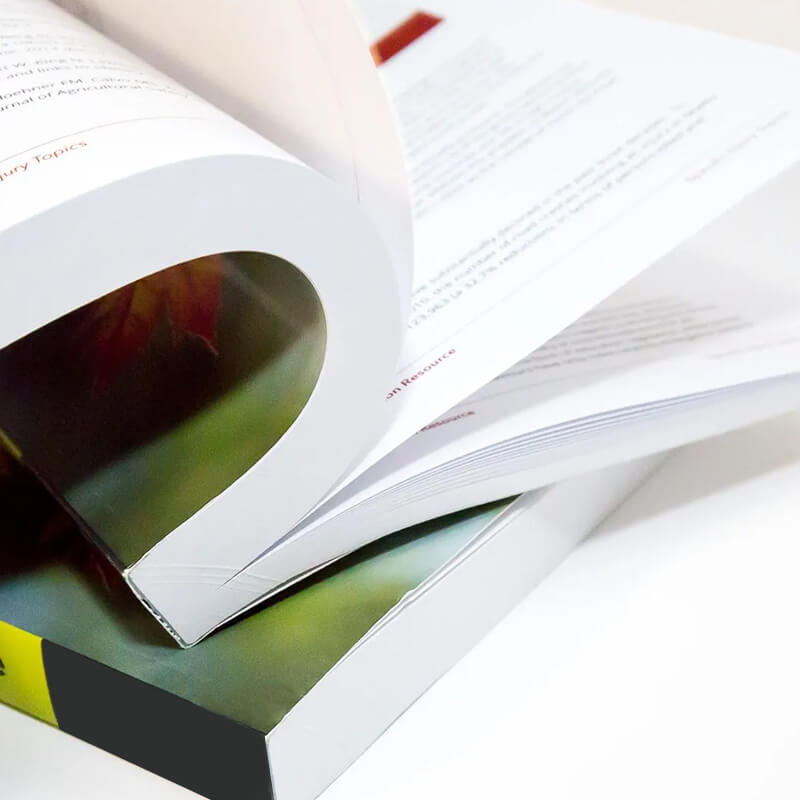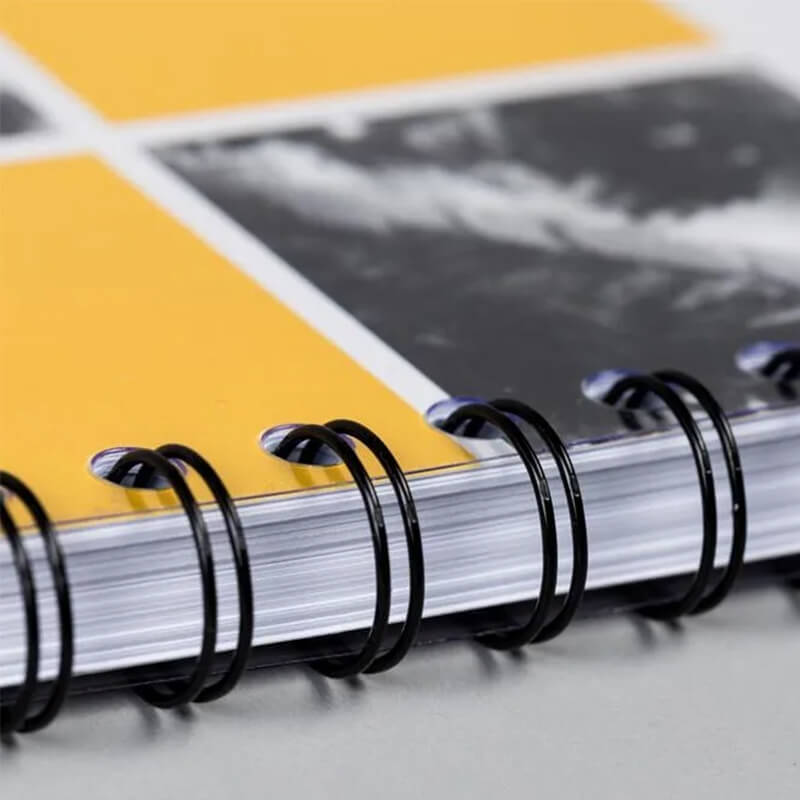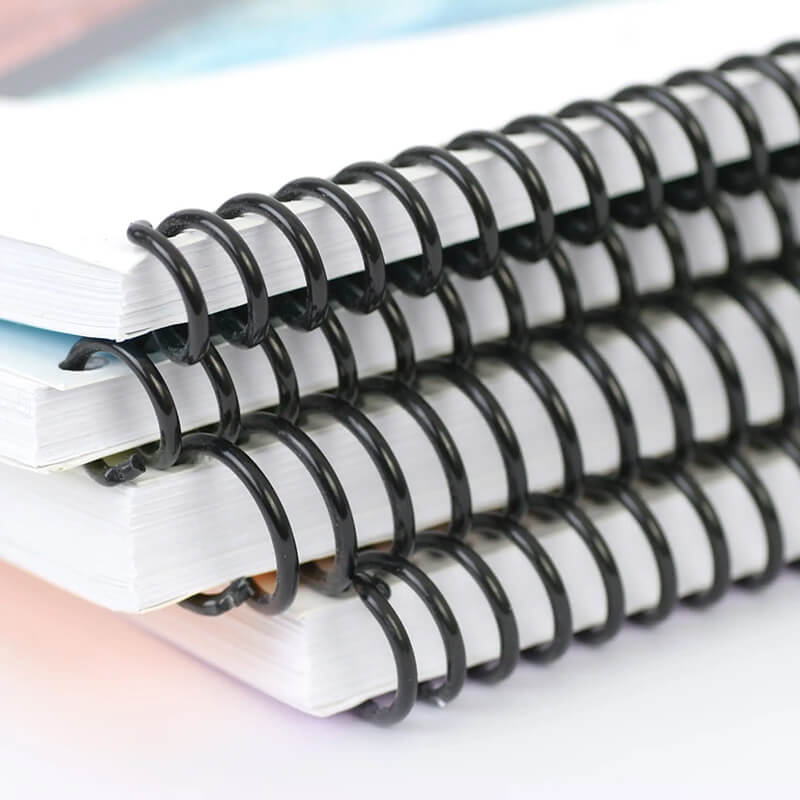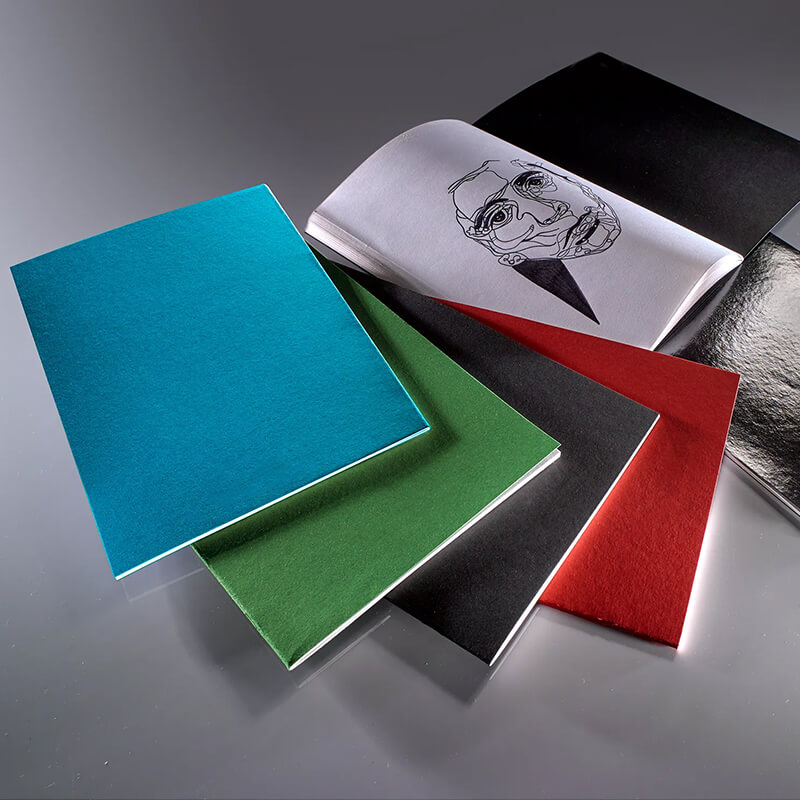 We will work with you from the start, taking great care and interest in developing your ideas. We will help to create your own personal touch which can make it unique from any other, discussing your themes and colours to get a sense of the style you are looking for. We will then start creating some ideas, liaising by email with proofs until you are happy.
Sparking a positive change
We collaborate on everything from initial strategy, to beautifully designed visuals – building brands from the ground up and strengthening those already in-market.
We build strong ongoing relationships with customers through memorable, high quality design & print that generates an impact!