Folders, designed and printed,
ideal for your business
Wouldn't it be nice to have a top-quality folder to place your brochures and presentation materials to leave with your client? Something with your branding front and center and presented in the highest quality in order to assist with delivering that professional, and all-important, first impression! At AYP, we have developed a range of presentation folders that not only delight our clients but also ignite the interest of our client's customers.
With options that range from a single-sided printed folder on card stock for the budget-conscious client who still wants a quality product with a choice of finishes. Foiling to laminates. We can also provide anti-bacterial laminations on request, very popular in the hospitality and care sectors.
And we can dress up these options for you too!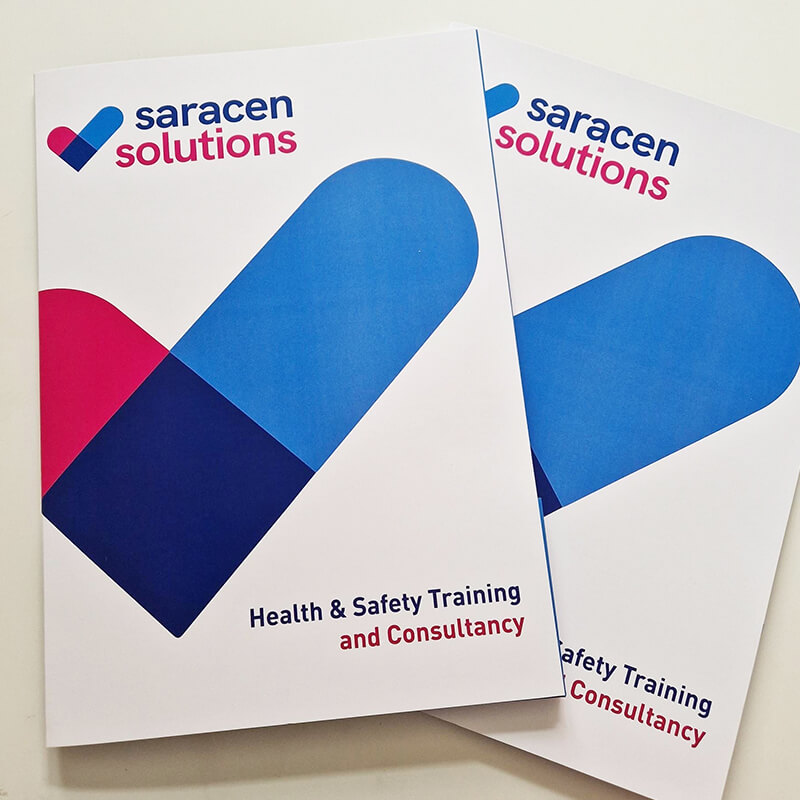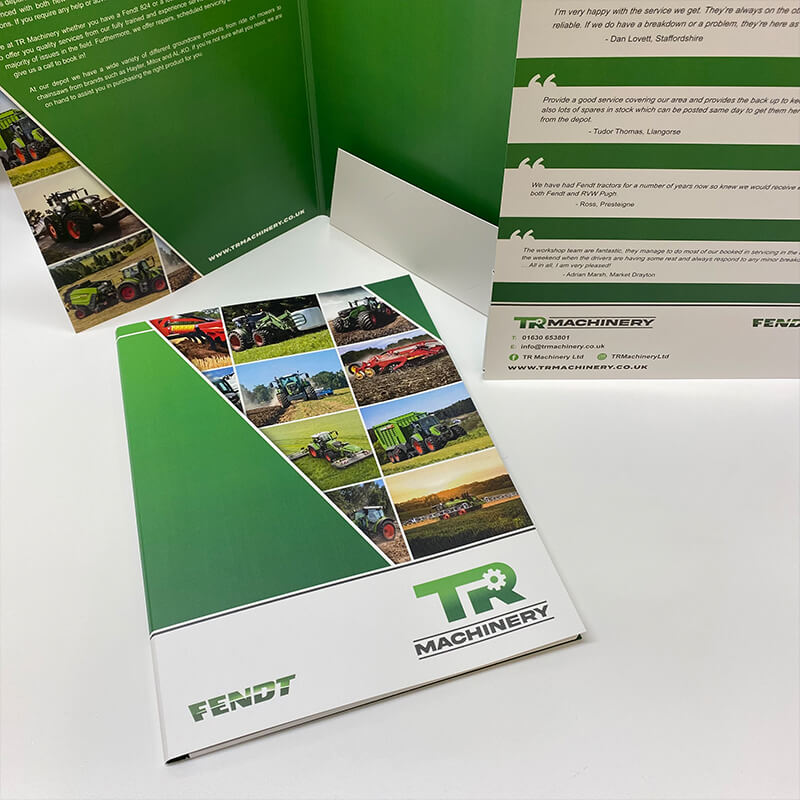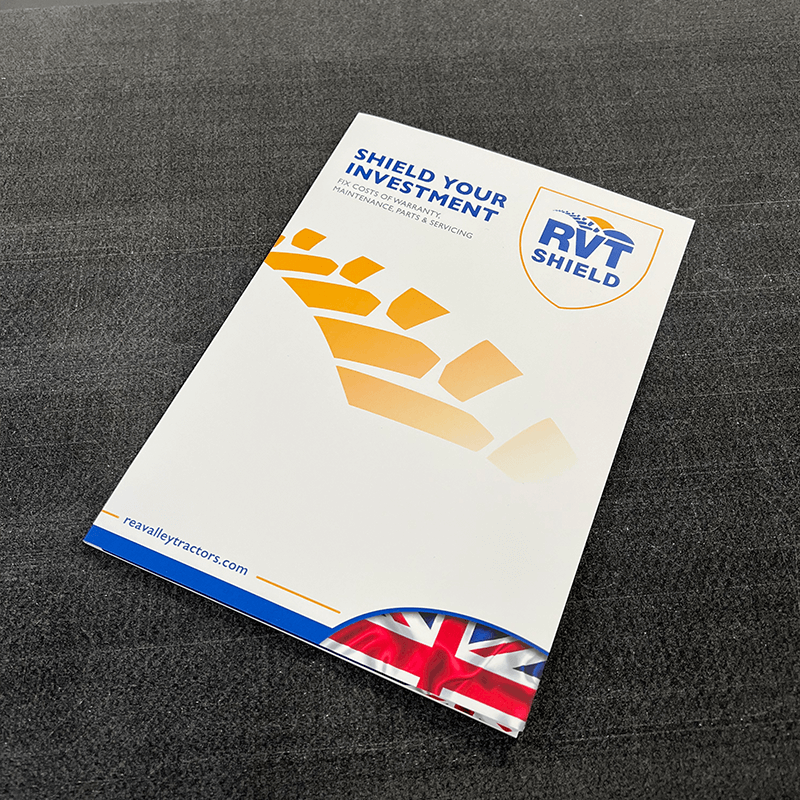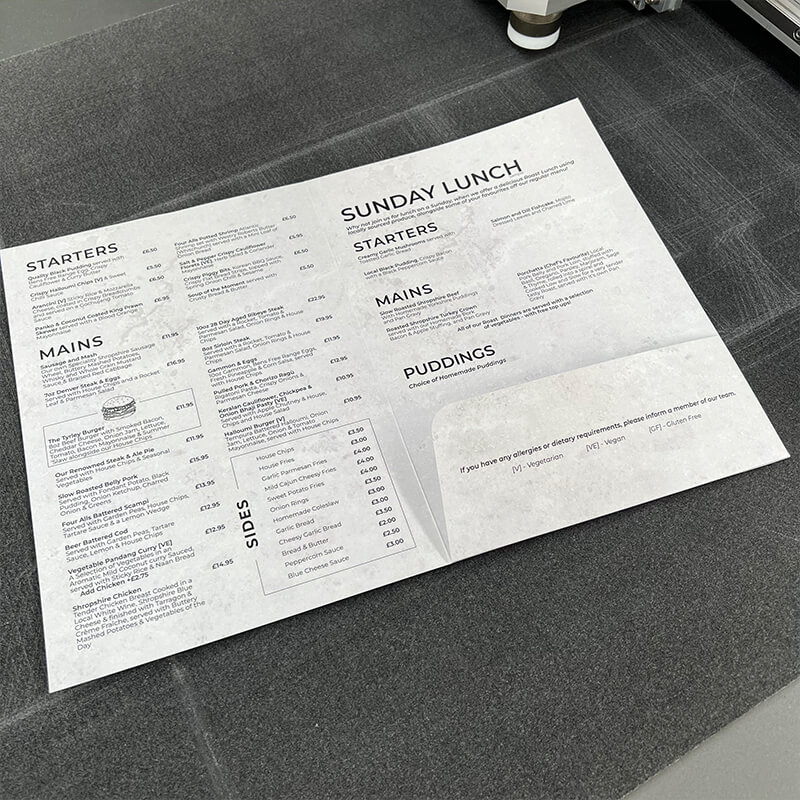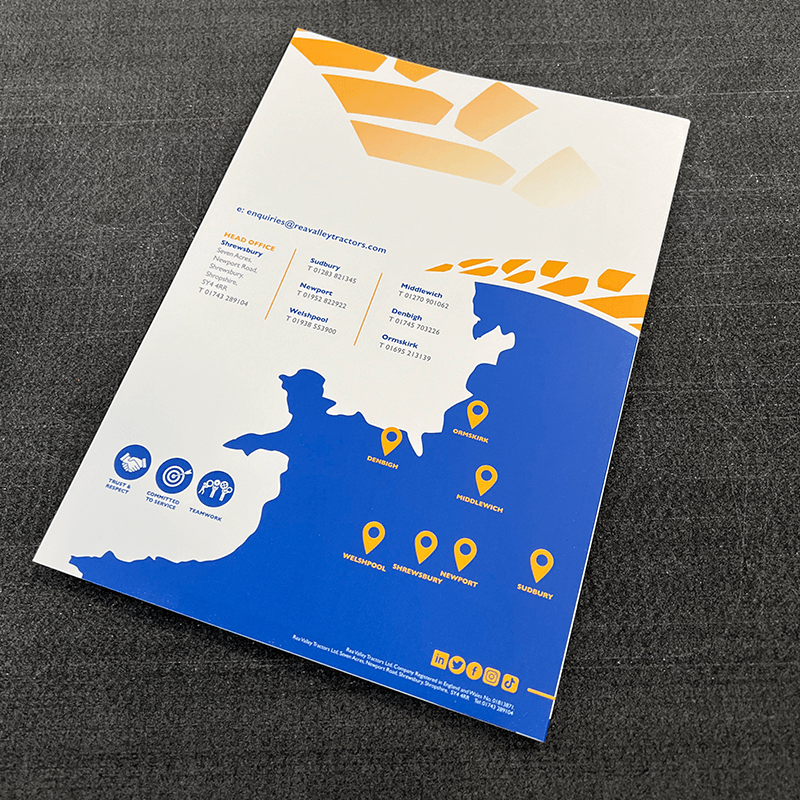 We will work with you from the start, taking great care and interest in developing your ideas. We will help to create your own personal touch which can make it unique from any other, discussing your themes and colours to get a sense of the style you are looking for. We will then start creating some ideas, liaising by email with proofs until you are happy.
Sparking a positive change
We collaborate on everything from initial strategy, to beautifully designed visuals – building brands from the ground up and strengthening those already in-market.
We strategise, plan and create designs that target your specific audience which amplifies exposure and generates more engagement.
We build strong ongoing relationships with customers through memorable, high quality design & print that generates an impact!