A highly effective marketing
tool to promote your business
Brochures help target your audience or specific groups of people to whom your product or service is aimed. A brochure is a common marketing tool that almost any Business can highly benefit from if marketed accordingly and correctly.
Brochures assist in executing sale promotions, important announcements, or advertising services. Brochures come in a variety of different sizes but mostly are preferred for their versatility with folding's.
With an extensive choice of paper stocks, and lots of options for embellishments such as laminating and foiling.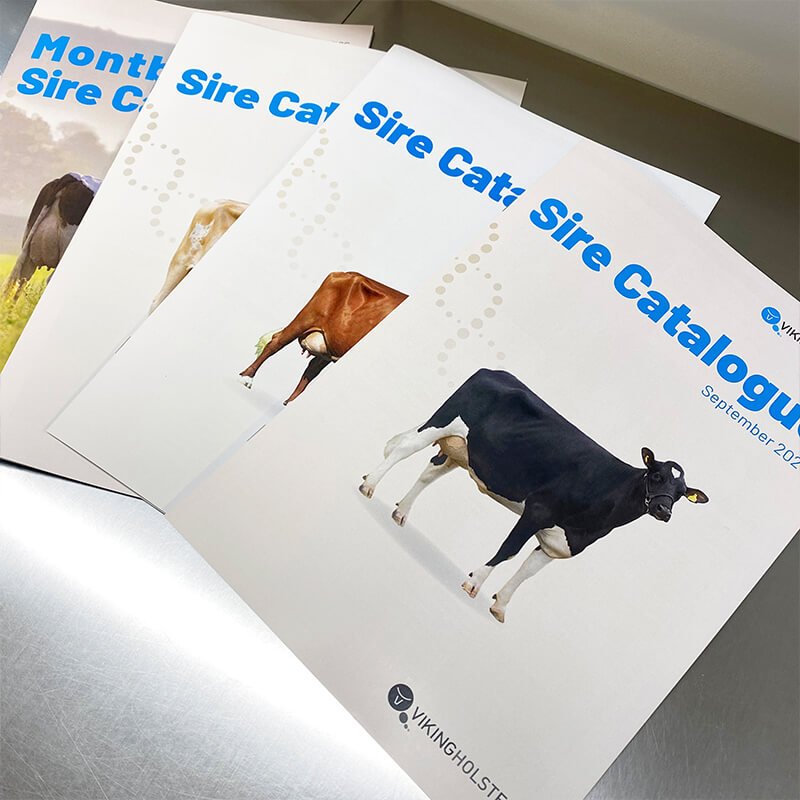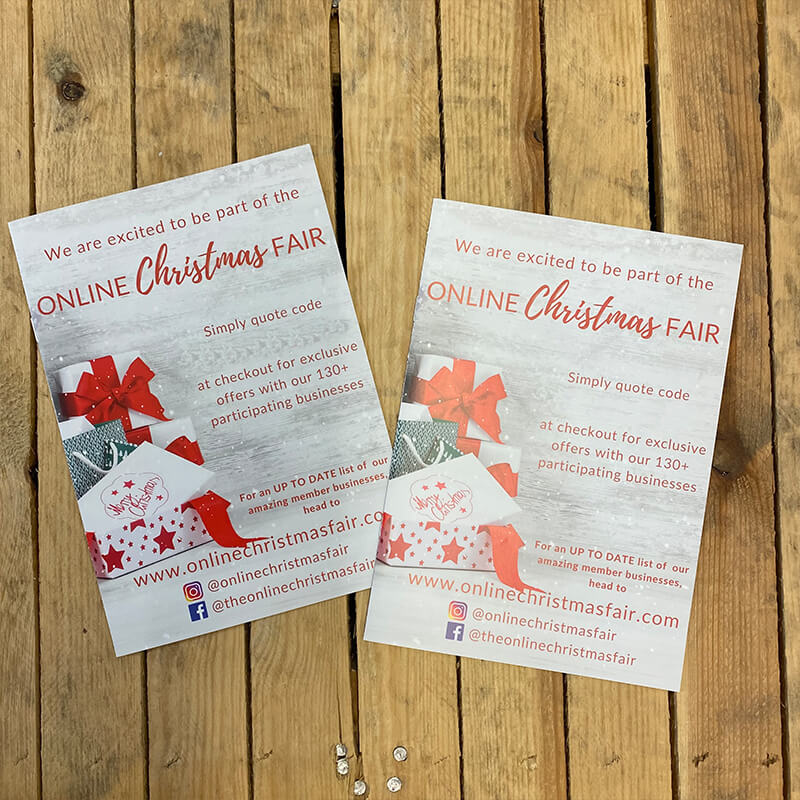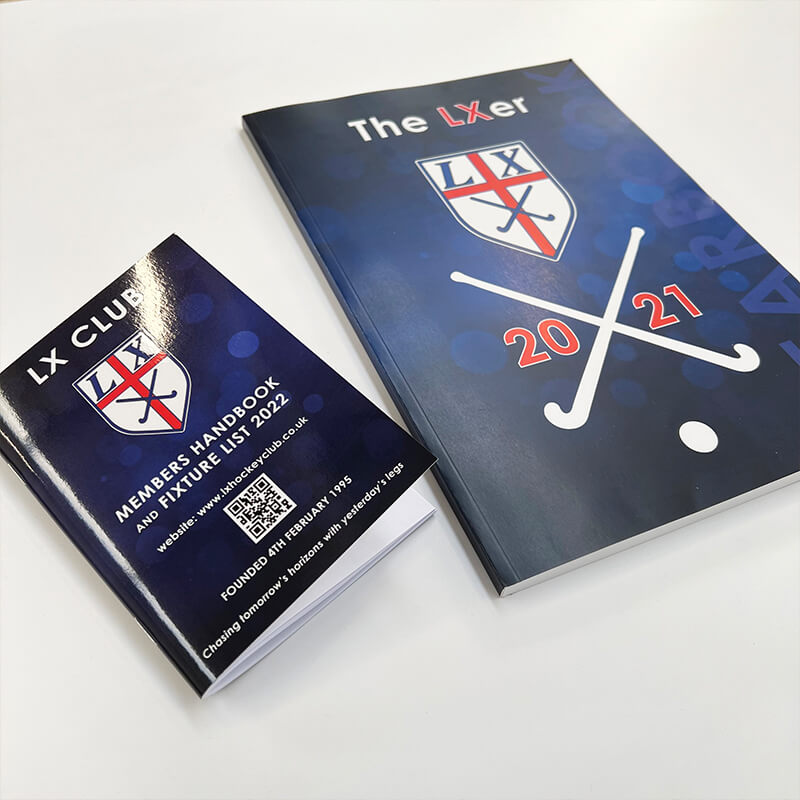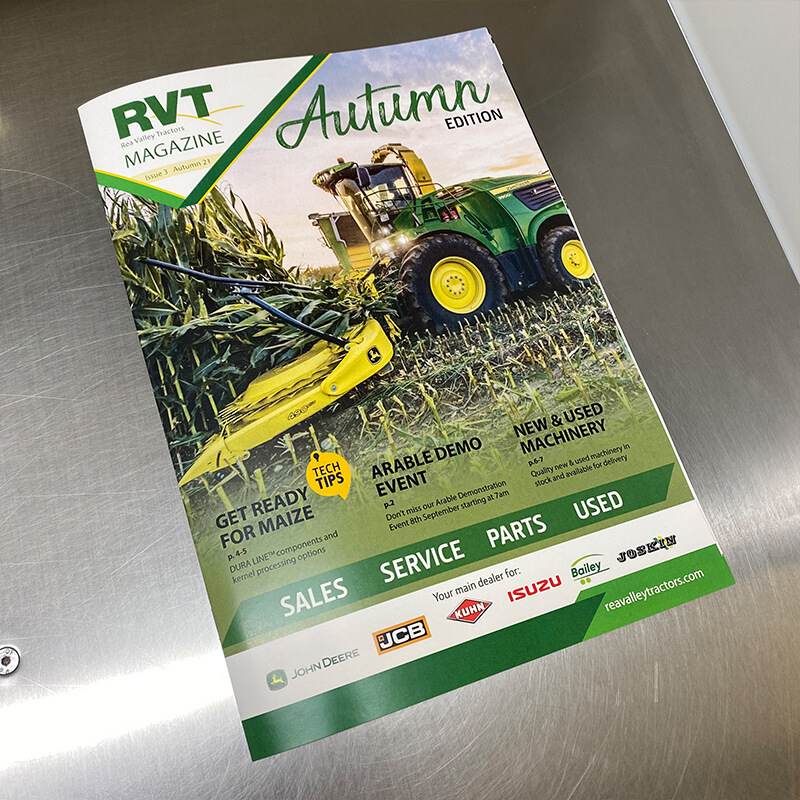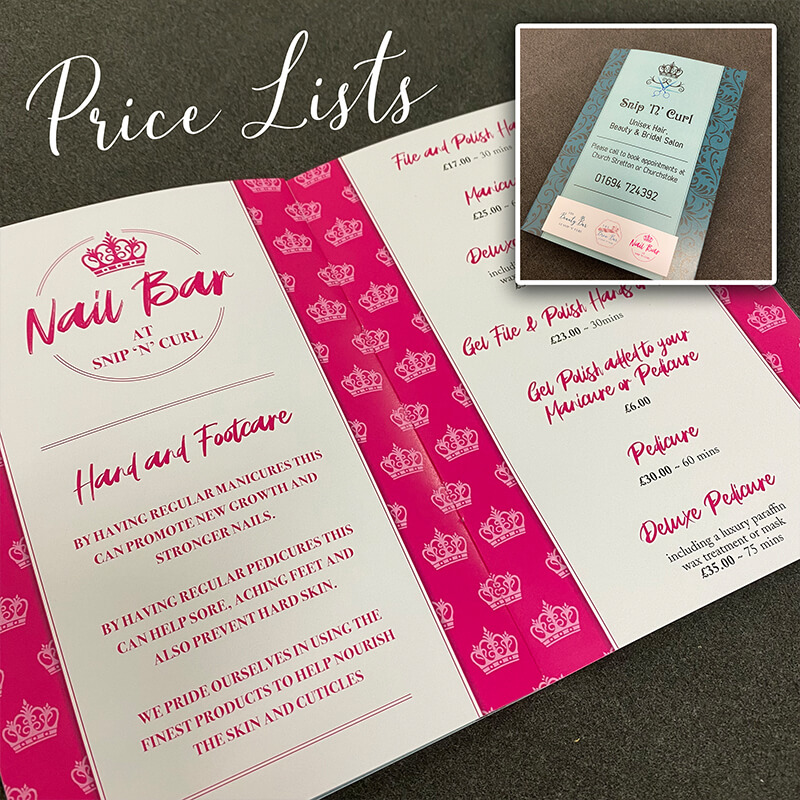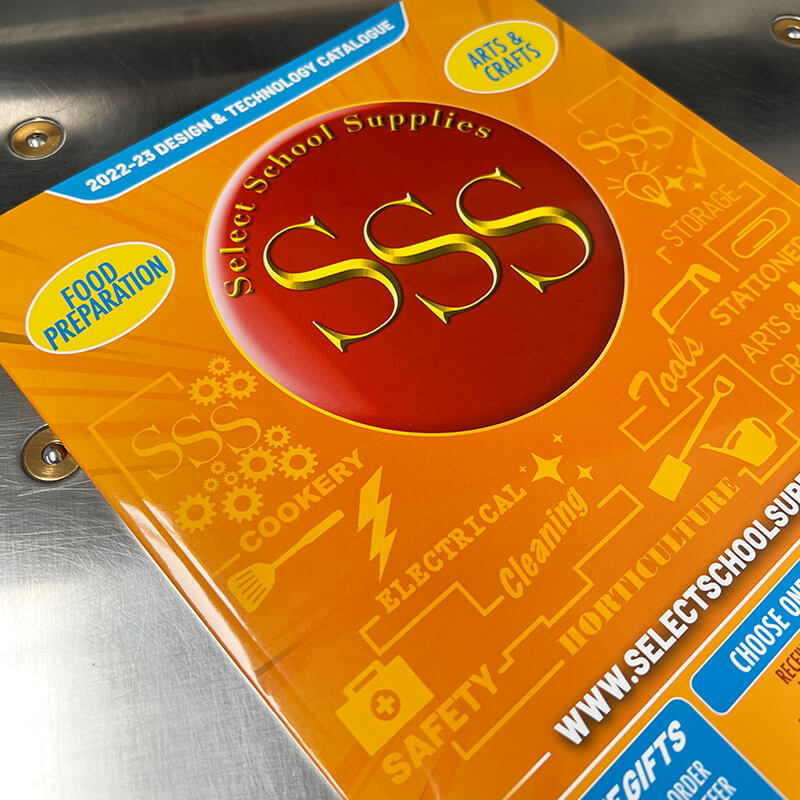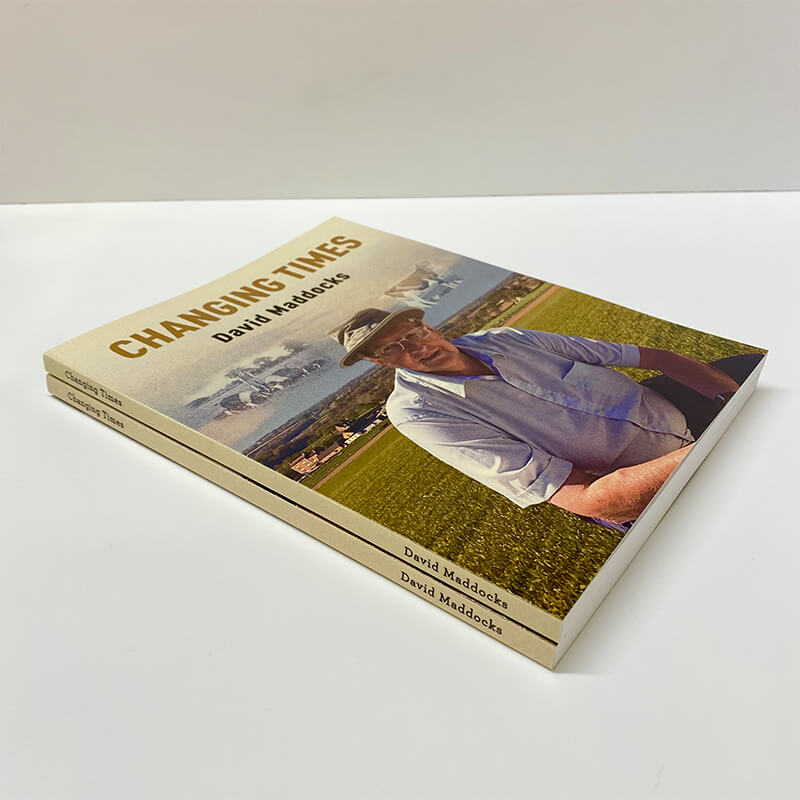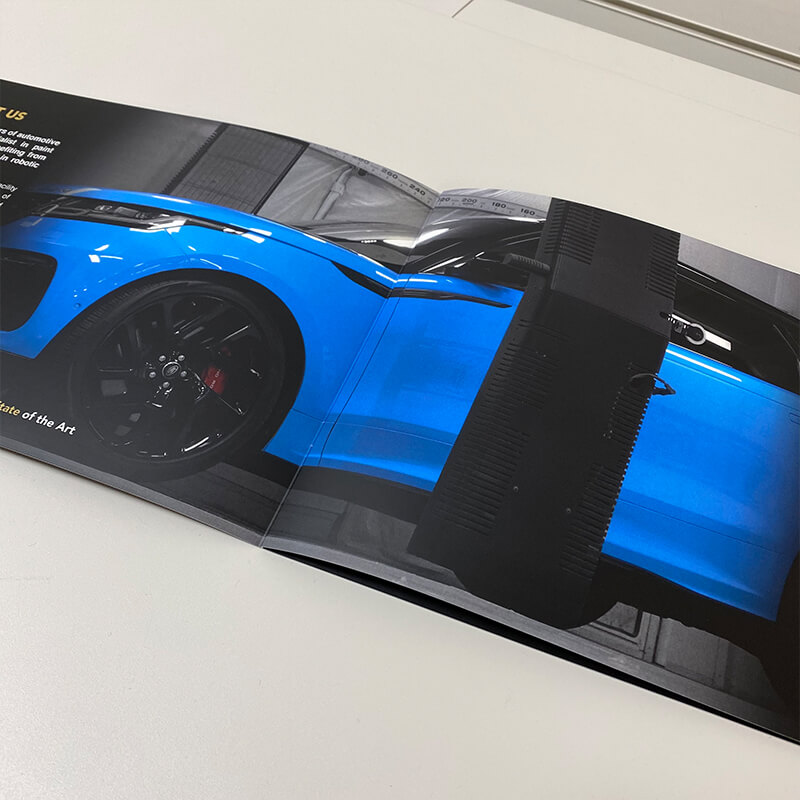 We will work with you from the start, taking great care and interest in developing your ideas. We will help to create your own personal touch which can make it unique from any other, discussing your themes and colours to get a sense of the style you are looking for. We will then start creating some ideas, liaising by email with proofs until you are happy.
Sparking a positive change
We collaborate on everything from initial strategy, to beautifully designed visuals – building brands from the ground up and strengthening those already in-market.
We strategise, plan and create designs that target your specific audience which amplifies exposure and generates more engagement.
We build strong ongoing relationships with customers through memorable, high quality design & print that generates an impact!