Shropshire's leading self-adhesive
label and tag manufacturer
AYP Offer high quality labels. Our custom labels, tags, custom stickers can be supplied in many different formats including sheets or die-cut singles with different shapes and sizes. Labels can be printed in full colour to your specification or supplied plain for thermal or laser overprinting.
We have a wide range of stocked materials available meaning we can respond quickly to your label and sticker printing requirements, no matter what your application needs are. Our presses are ideal for long run high-quality sticker printing, and we also operate high-quality digital label printing equipment, meaning we can effectively cater to large and short runs of multicolor high-quality labels.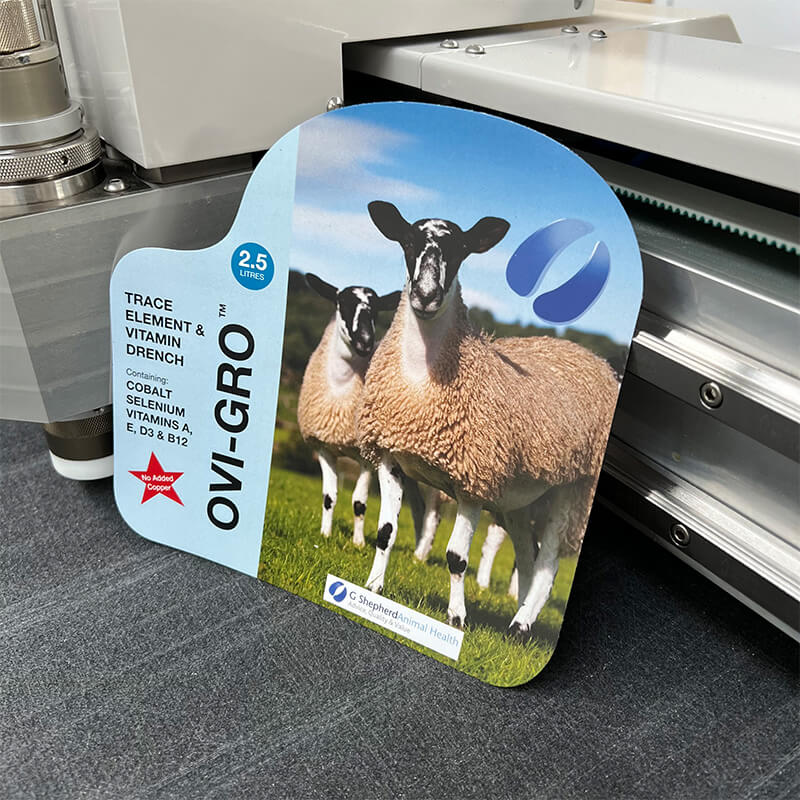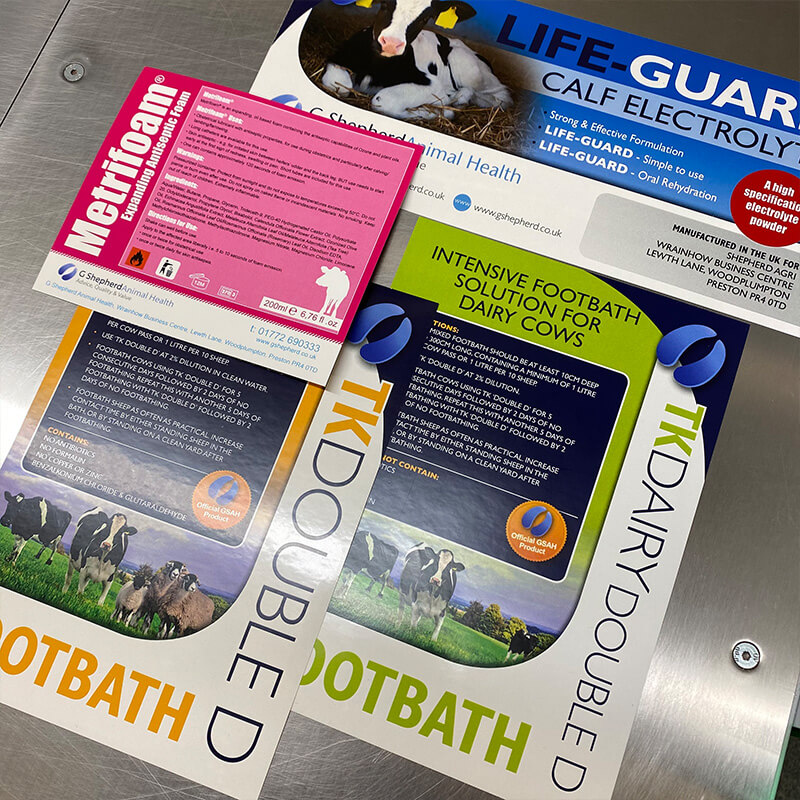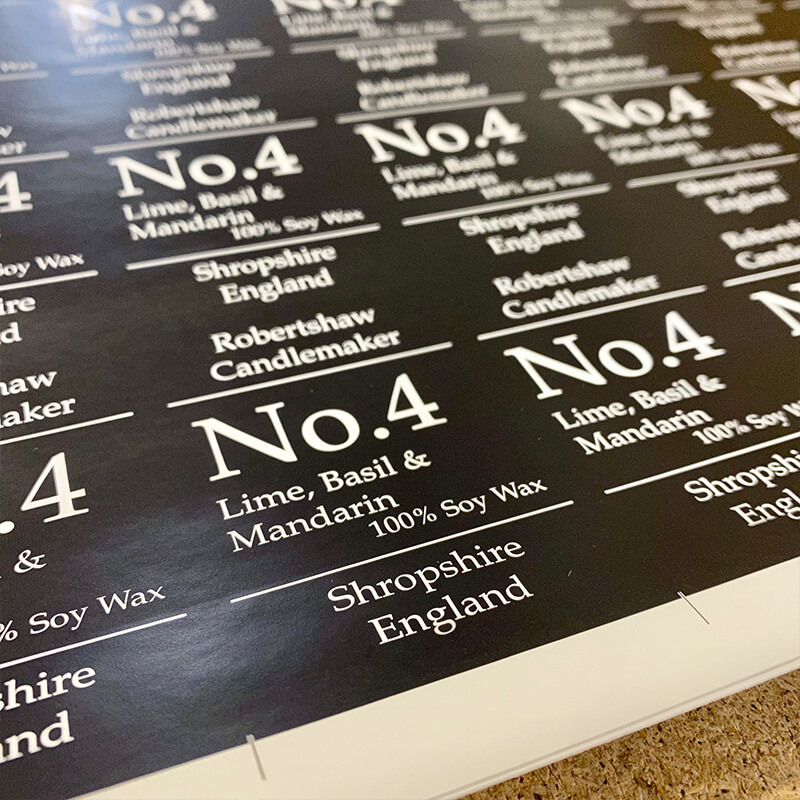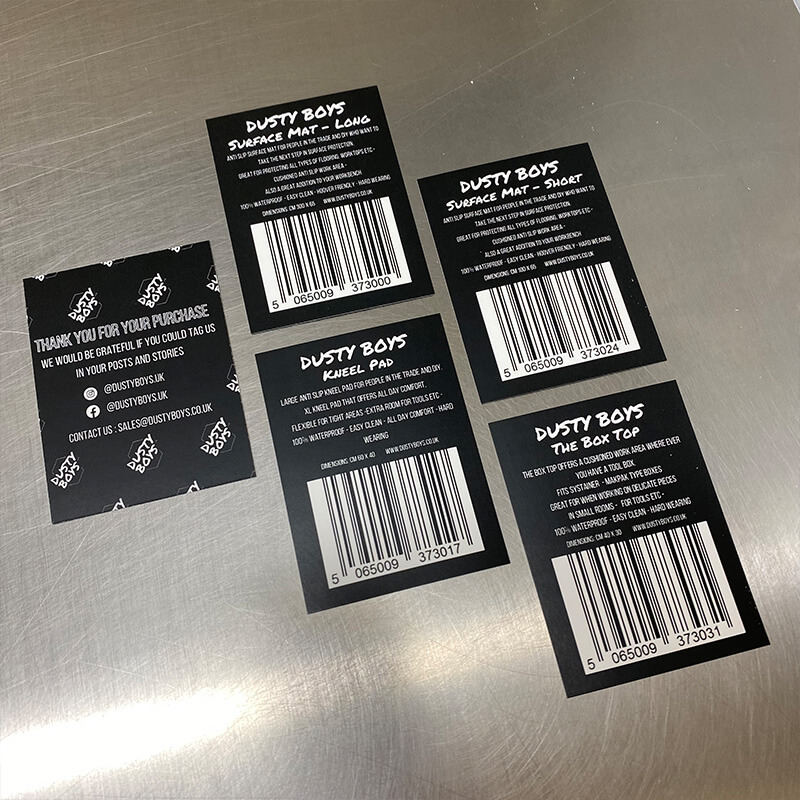 We will work with you from the start, taking great care and interest in developing your ideas. We will help to create your own personal touch which can make it unique from any other, discussing your themes and colours to get a sense of the style you are looking for. We will then start creating some ideas, liaising by email with proofs until you are happy.
Sparking a positive change
We collaborate on everything from initial strategy, to beautifully designed visuals – building brands from the ground up and strengthening those already in-market.
We strategise, plan and create designs that target your specific audience which amplifies exposure and generates more engagement.
We build strong ongoing relationships with customers through memorable, high quality design & print that generates an impact!