Reward your customers
for showing Loyalty
Looking for the perfect gift for a loved one or friend? Look no further than AYP's Gift Vouchers!
Gift Vouchers are the perfect way to show someone you care, whether it's for a special occasion or just to say thank you. With a range of custom gift vouchers to choose from, you can find the perfect design to match the recipient's style and preferences.
Personalised gift voucher printing is also available, allowing you to add a personal touch to your gift. Add a special message or the recipient's name to make the gift truly unique and memorable.
Our gift vouchers are printed on high-quality paper, ensuring that they look and feel luxurious. Plus, with our fast turnaround times, you can be sure that your gift will be ready in time for any occasion.
At AYP, we understand the importance of quality and service. That's why we offer custom gift vouchers that are not only beautifully designed, but also easy to use. Our gift vouchers can be redeemed online or in-store, making it easy for the recipient to use their gift.
Don't settle for a generic gift that won't be appreciated. Choose AYP's personalised gift vouchers and show someone you care in a truly special way. Order your custom gift vouchers today and give a gift that will be remembered for years to come.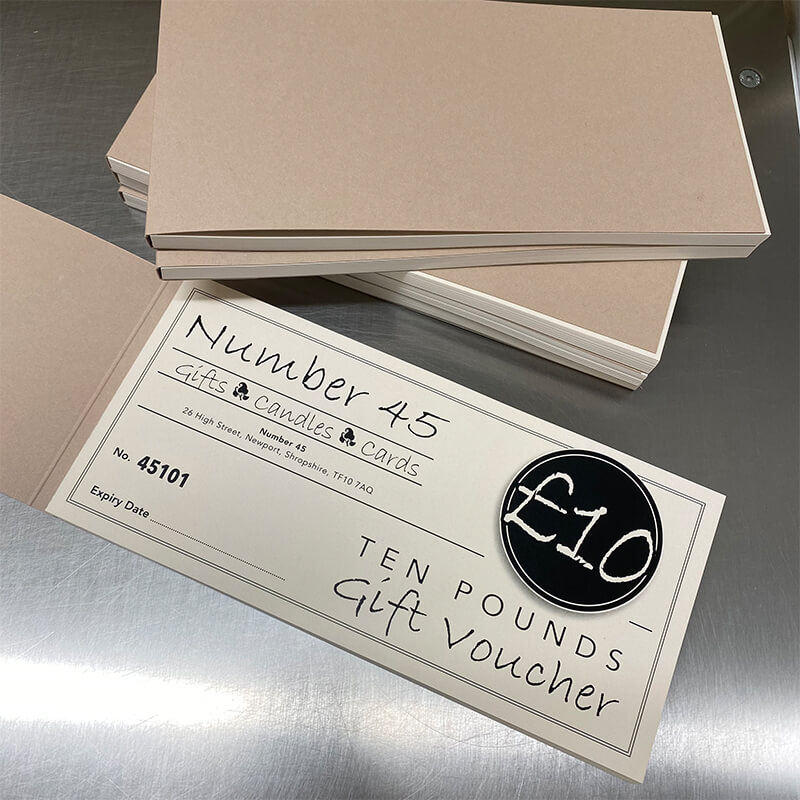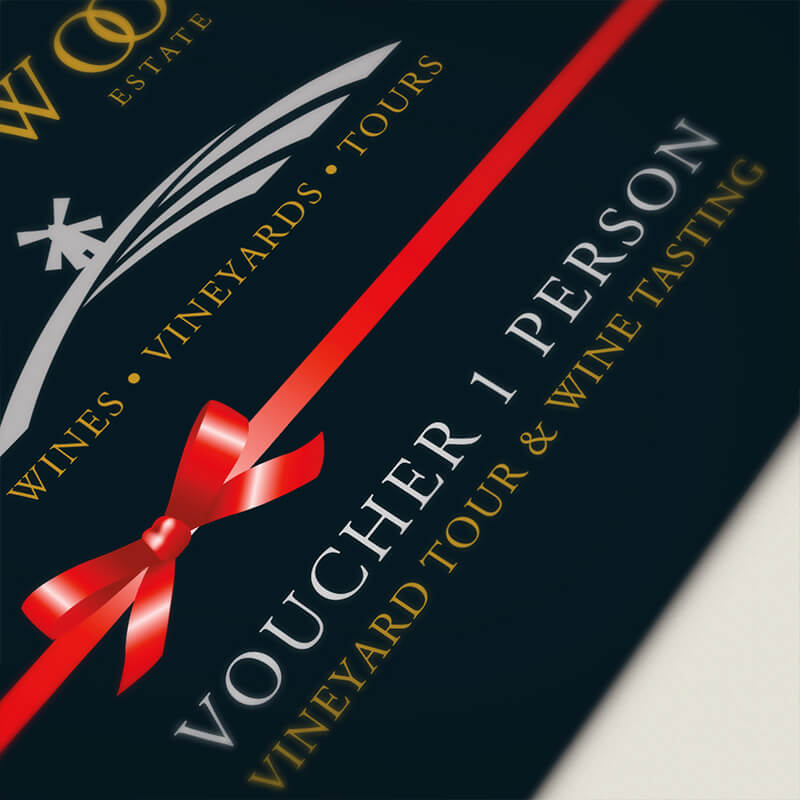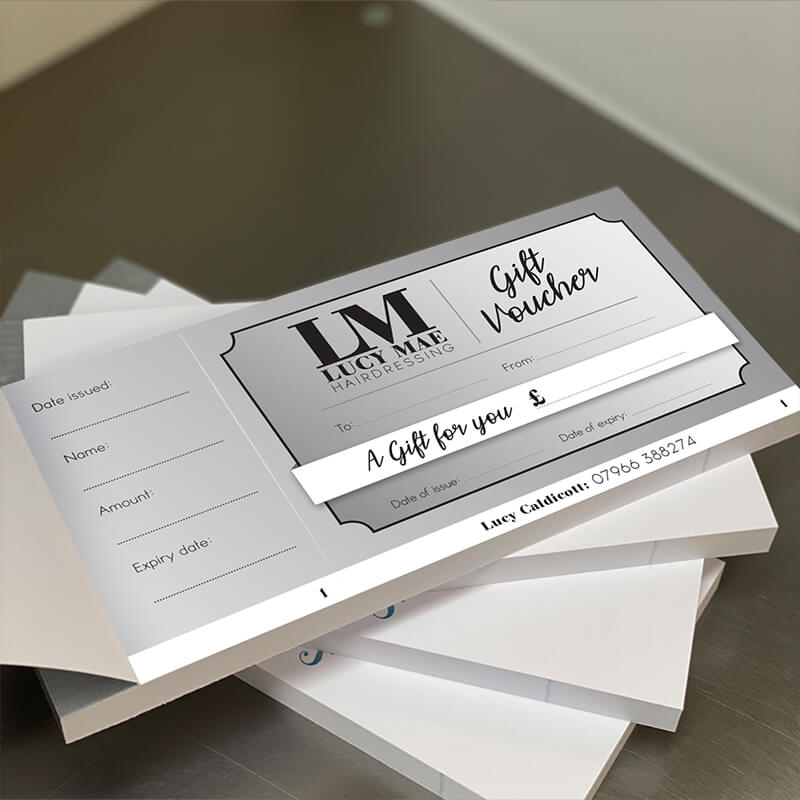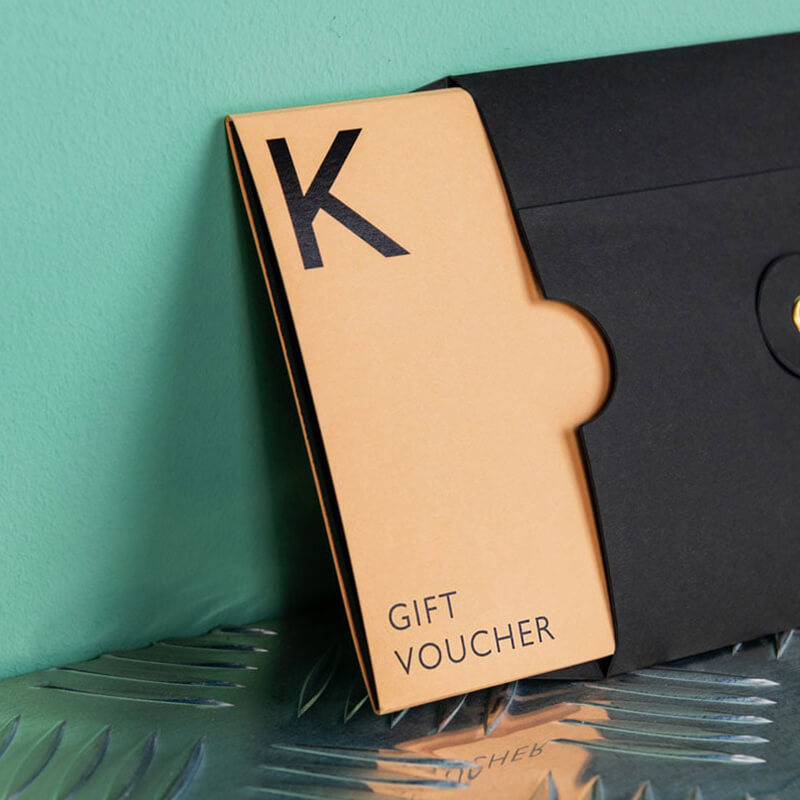 We will work with you from the start, taking great care and interest in developing your ideas. We will help to create your own personal touch which can make it unique from any other, discussing your themes and colours to get a sense of the style you are looking for. We will then start creating some ideas, liaising by email with proofs until you are happy.
Sparking a positive change
We collaborate on everything from initial strategy, to beautifully designed visuals – building brands from the ground up and strengthening those already in-market.
We strategise, plan and create designs that target your specific audience which amplifies exposure and generates more engagement.
We build strong ongoing relationships with customers through memorable, high quality design & print that generates an impact!