Exquisitely designed and printed
menu's and wine lists
Menus are a critical aspect of the dining experience that can greatly impact a restaurant's success. A well-designed menu not only showcases the restaurant's unique offerings but also sets the tone for the dining experience. It should be visually appealing, easy to navigate, and accurately represent the restaurant's style and cuisine. Quality printing services can help achieve these goals and ensure the menu stands out.
Similarly, a carefully curated wine list can complement the menu and enhance the dining experience for patrons. It should include a variety of wines that cater to the restaurant's clientele, with detailed descriptions and pairing recommendations to guide diners. A well-planned wine list can also contribute to the restaurant's brand image and set it apart from competitors.
When it comes to menu printing and printing services, it's crucial to select a provider who can deliver high-quality prints that accurately represent the menu's design. Poor quality printing can damage the restaurant's image and leave a negative impression on customers.
In conclusion, menus and wine lists are essential components of the dining experience and can significantly impact a restaurant's success. Quality printing services and a well-curated wine list can enhance the dining experience and set the restaurant apart from competitors. Therefore, it is essential to pay close attention to their design and curation.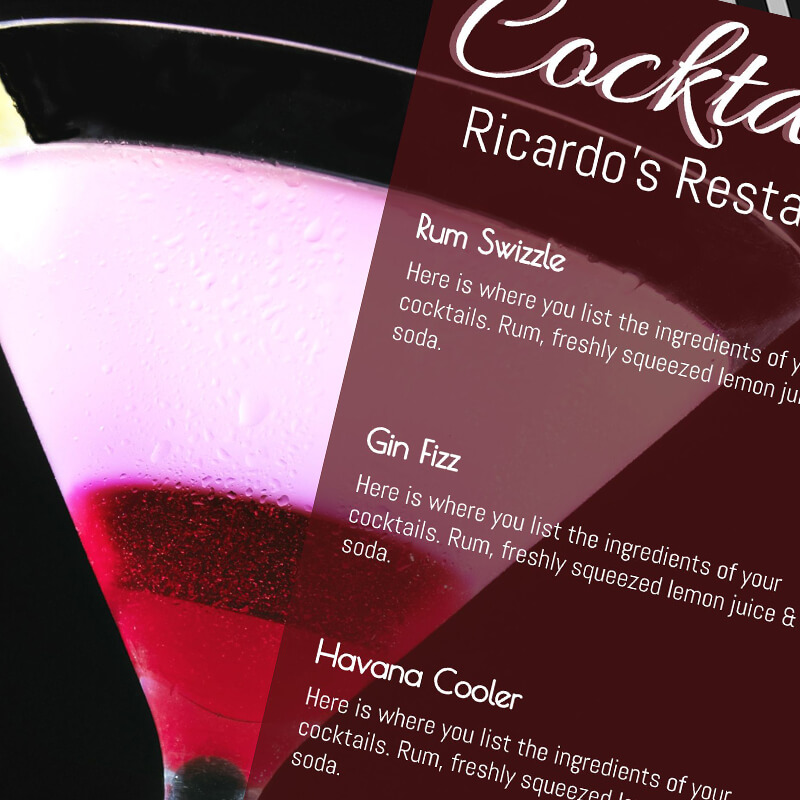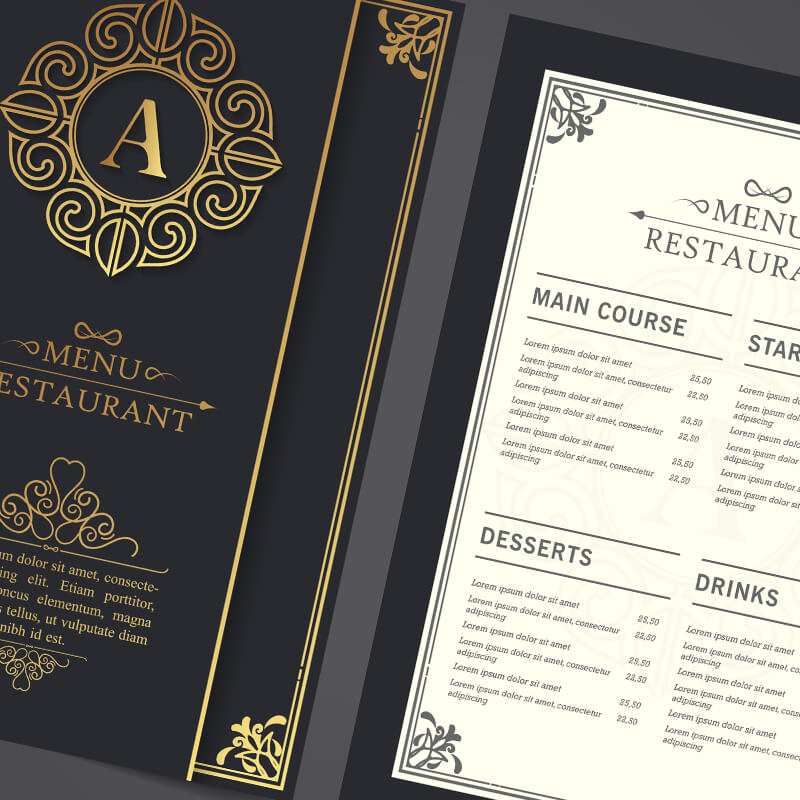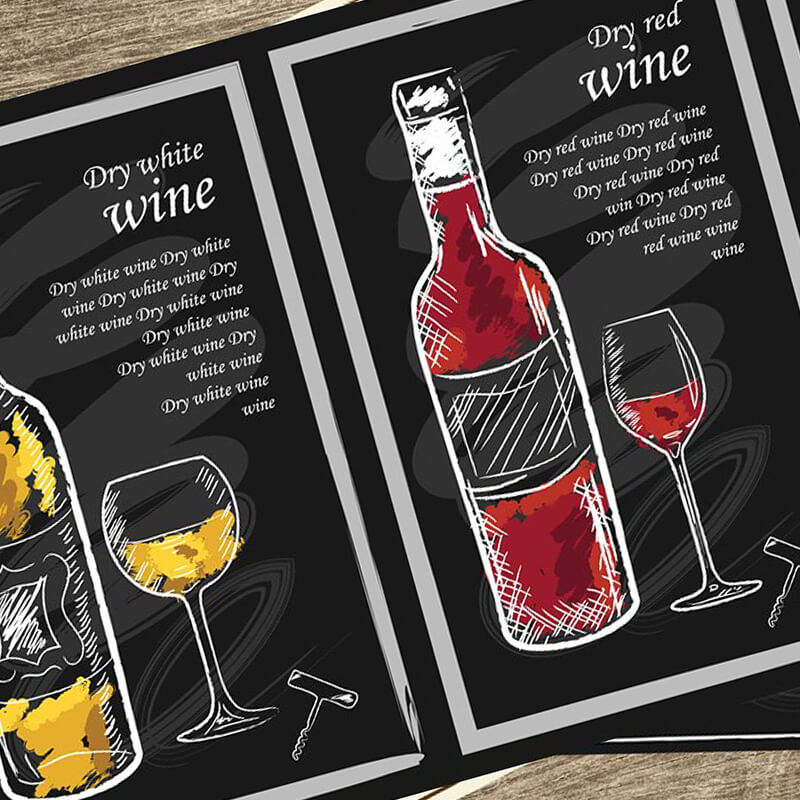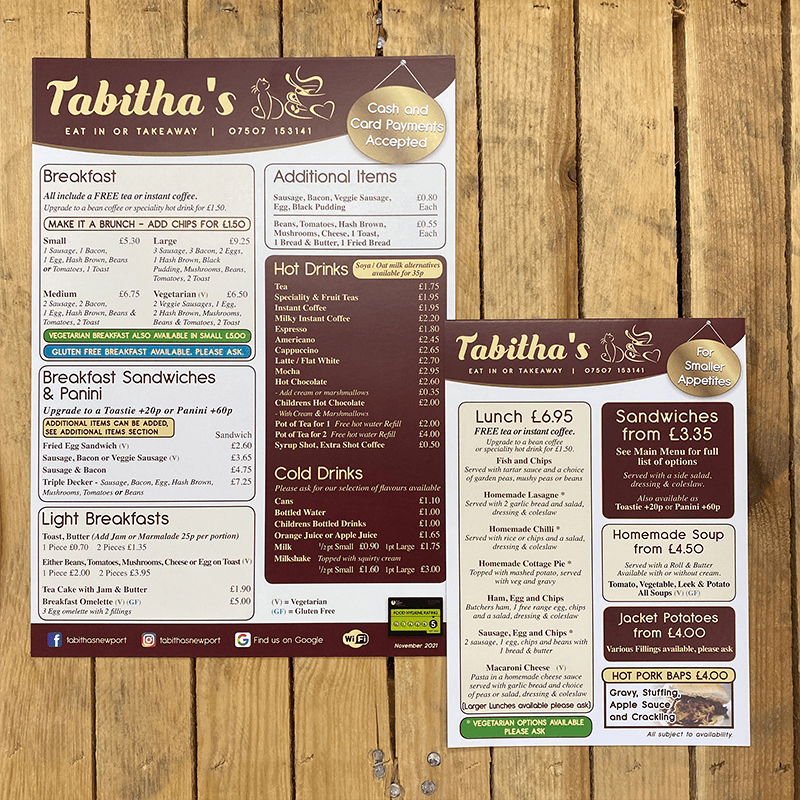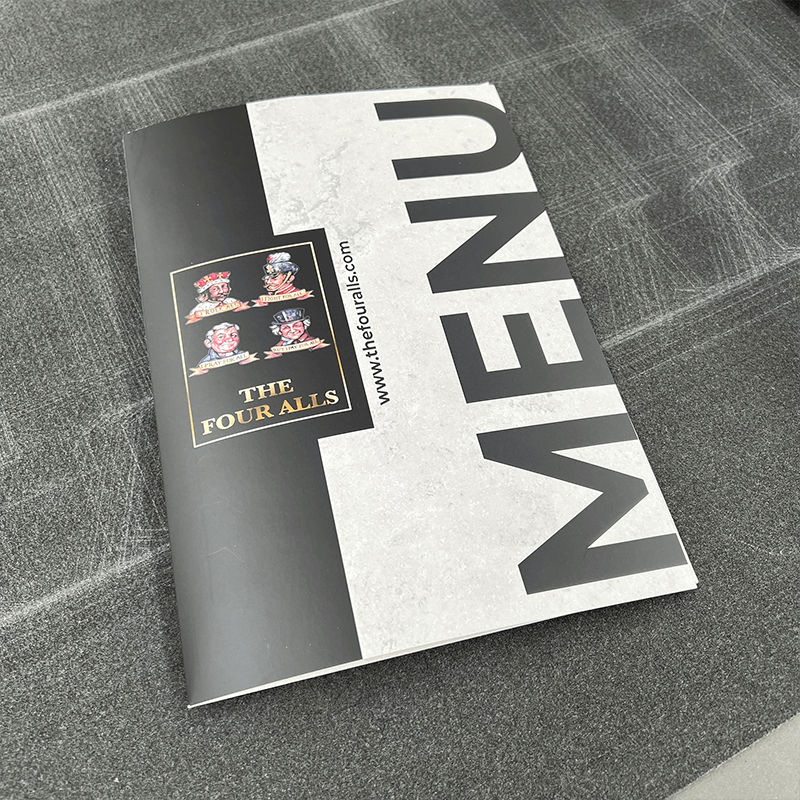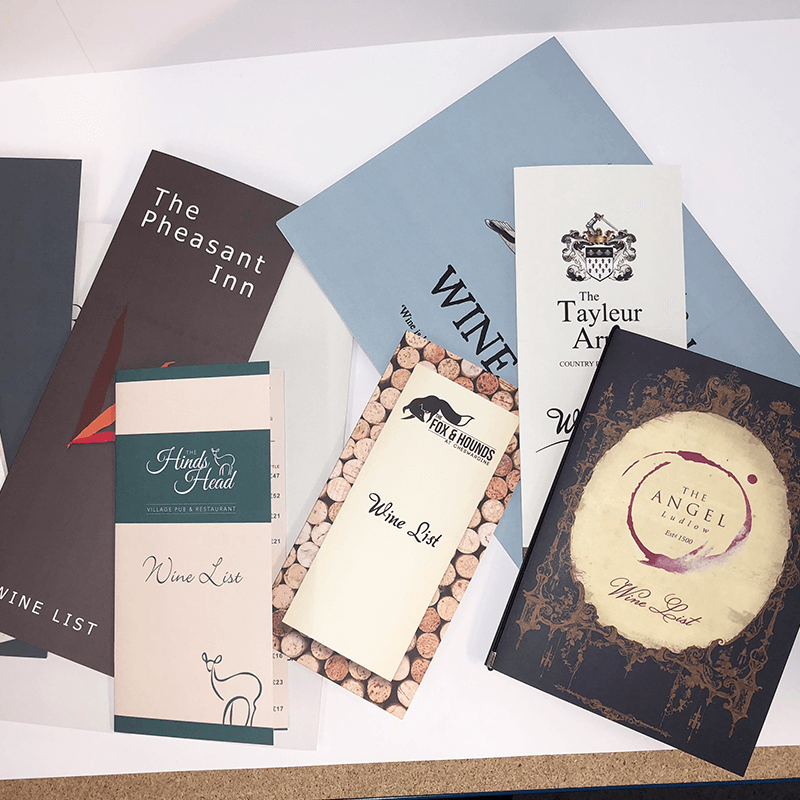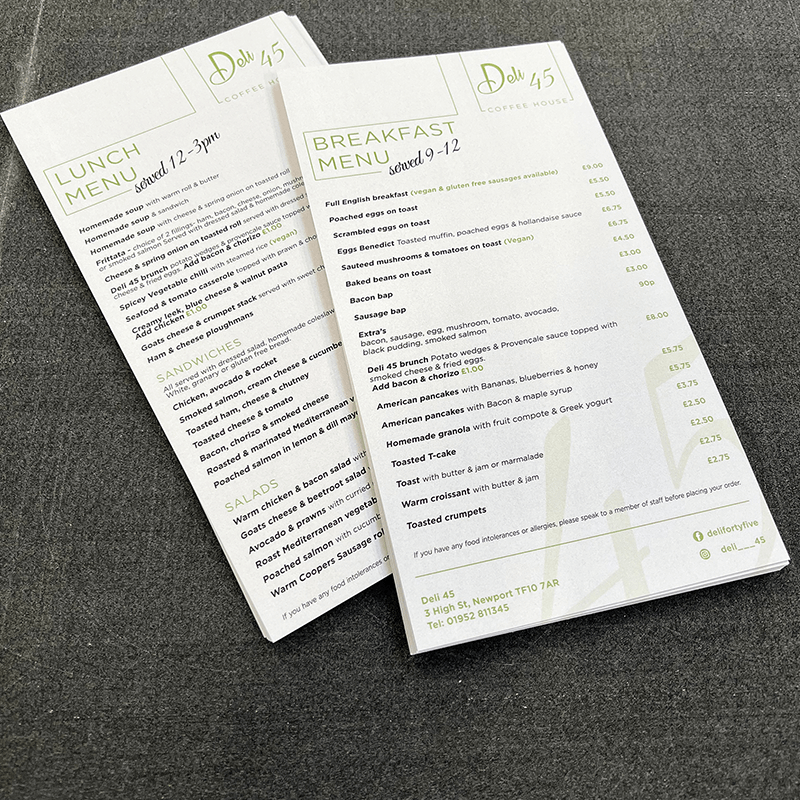 We will work with you from the start, taking great care and interest in developing your ideas. We will help to create your own personal touch which can make it unique from any other, discussing your themes and colours to get a sense of the style you are looking for. We will then start creating some ideas, liaising by email with proofs until you are happy.
Sparking a positive change
We collaborate on everything from initial strategy, to beautifully designed visuals – building brands from the ground up and strengthening those already in-market.
We strategise, plan and create designs that target your specific audience which amplifies exposure and generates more engagement.
We build strong ongoing relationships with customers through memorable, high quality design & print that generates an impact!