Wire-O Brinding vs Spiral Binding
Looking for a high-quality binding solution for your next printing project? Look no further than Wire-O and spiral binding! These two options provide a professional and durable finish that will keep your pages secure and easy to flip through.
Wire-O binding, uses a series of double loops to bind pages together. This method allows for easy page-turning and lays flat when opened, making it an ideal choice for books, manuals, reports, and more. Plus, with Wire-O binding, you have the ability to add or remove pages as needed.
Spiral binding, on the other hand, uses a continuous plastic coil to bind pages together. This option is perfect for documents that need to lay flat and fold back on themselves, such as calendars or notebooks. Spiral bound book printing allows for a wide range of customization options, including cover design and paper type.
Both wire bindings and spiral binding offer a variety of benefits, including durability, flexibility, and a professional appearance. They can be used for a wide range of applications, from corporate presentations to family photo albums.
So why not take advantage of these versatile binding options? Choose Wire-O or spiral binding for your next printing project and enjoy the benefits of a professional and long-lasting finish. Contact us today to learn more about our wire-o and spiral binding services and how we can help bring your project to life!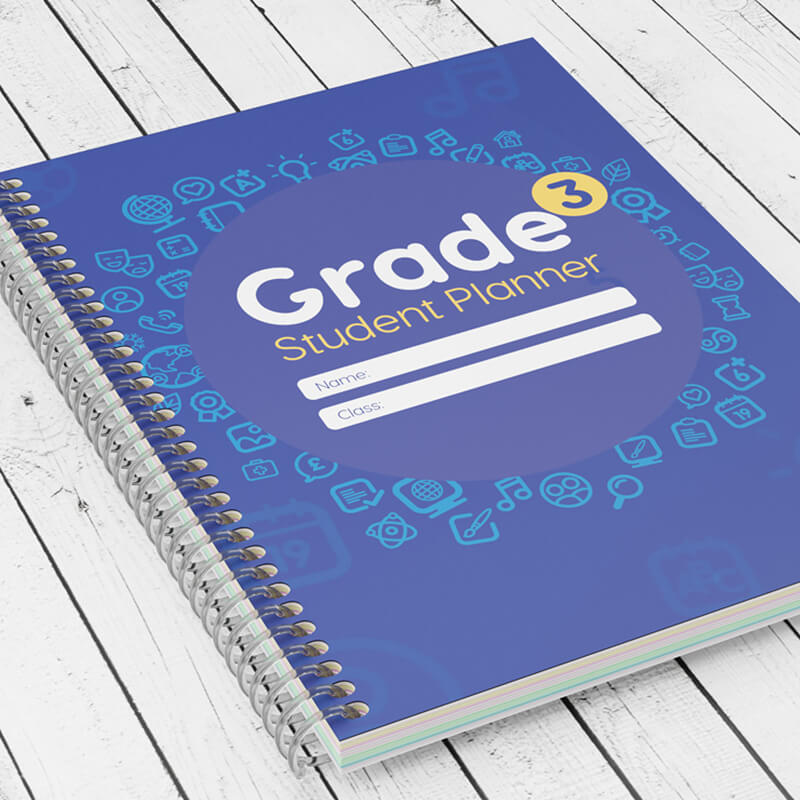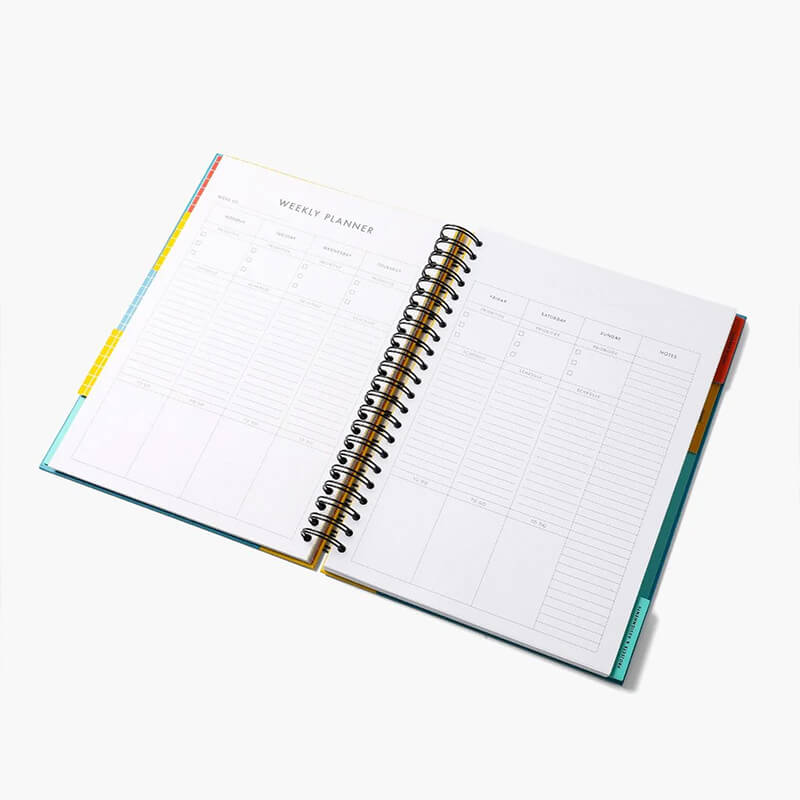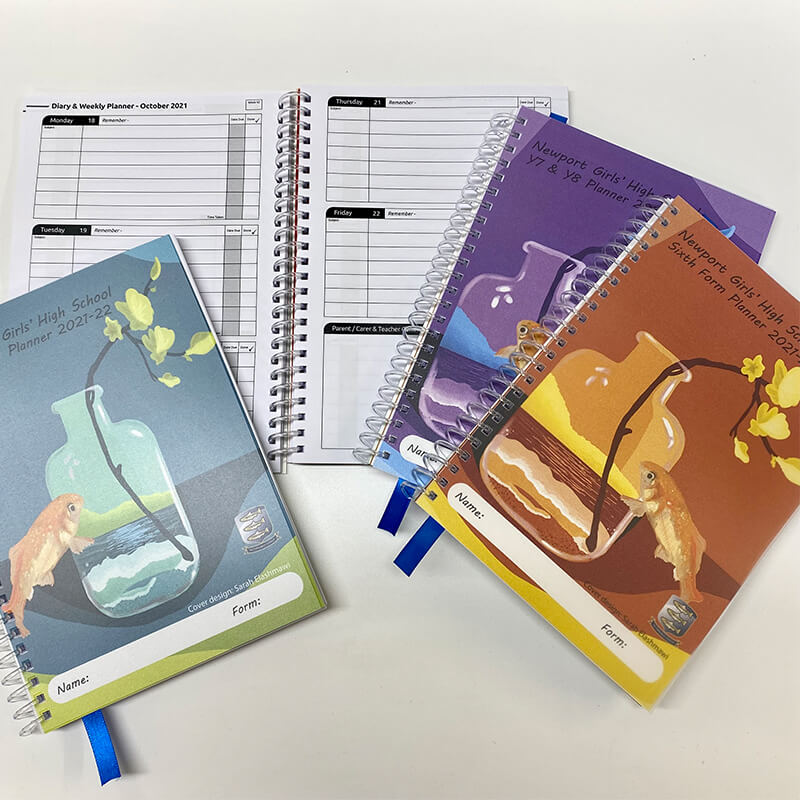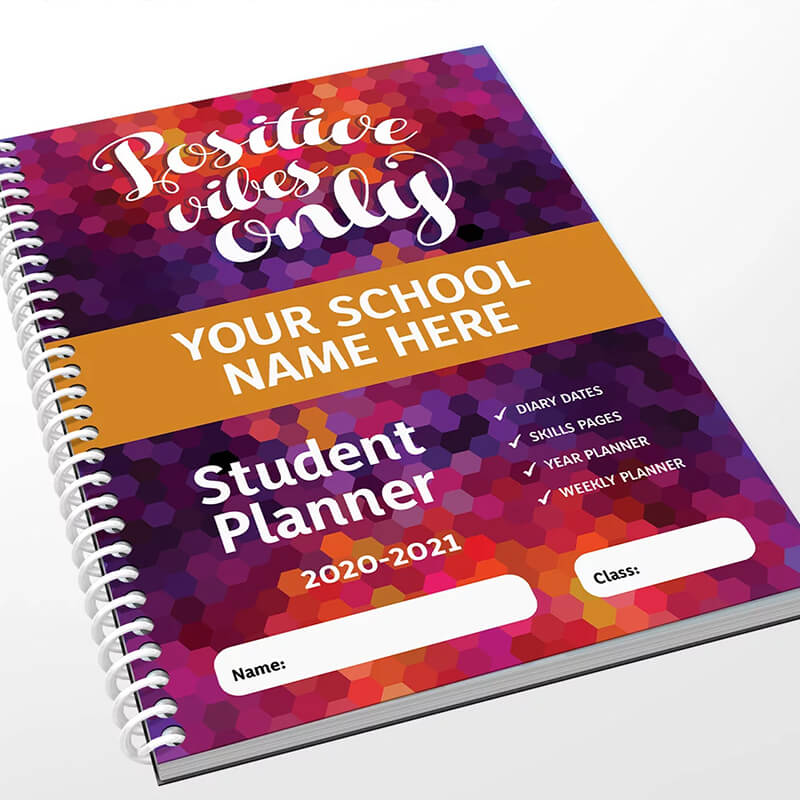 We will work with you from the start, taking great care and interest in developing your ideas. We will help to create your own personal touch which can make it unique from any other, discussing your themes and colours to get a sense of the style you are looking for. We will then start creating some ideas, liaising by email with proofs until you are happy.
Sparking a positive change
We collaborate on everything from initial strategy, to beautifully designed visuals – building brands from the ground up and strengthening those already in-market.
We strategise, plan and create designs that target your specific audience which amplifies exposure and generates more engagement.
We build strong ongoing relationships with customers through memorable, high quality design & print that generates an impact!