Well-designed appointment cards
that are practical and easy to write on
Are you tired of missed appointments and no-shows? Do you want to improve your business's visibility and brand recognition? Look no further than appointment cards! Whether you're a healthcare provider, salon, spa, or any other service provider, appointment cards are a must-have tool to help you stay organized and keep your clients on track.
Professional appointment card printing is the key to making the most of this powerful marketing tool. With a range of printing options available, including digital and offset printing, you can choose the option that best suits your needs and budget. And with appointment card printing services available in the West Midlands and beyond, it's never been easier to get started.
But appointment cards aren't just a practical tool - they're also a powerful way to showcase your brand and increase brand recognition. Branded appointment cards can help you stand out from the competition and build a loyal customer base. By including your logo and branding on the appointment card, you can increase brand visibility and create a strong impression with your clients.
And for even greater impact, consider custom appointment cards. Custom appointment cards allow you to create a unique design that reflects your business's personality and style. With custom appointment cards, you can make a lasting impression on your clients and reinforce your brand identity.
So why wait? Invest in appointment cards today and take your business to the next level. Whether you choose digital or offset printing, branded or custom appointment cards, appointment cards are a simple yet powerful way to improve your business's organization, visibility, and brand recognition. Get started with appointment card printing services in the West Midlands and start reaping the benefits today!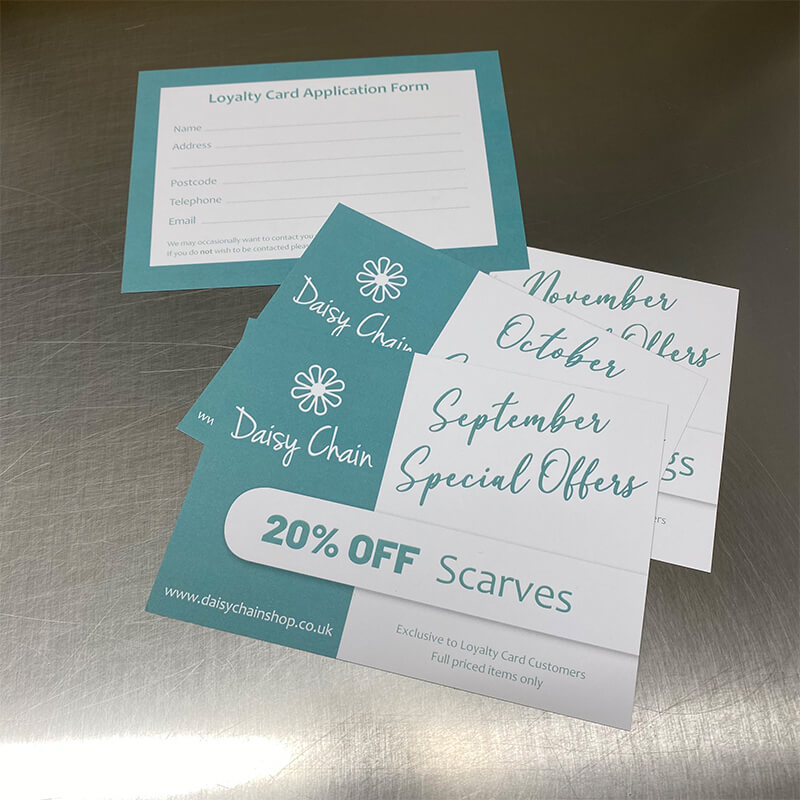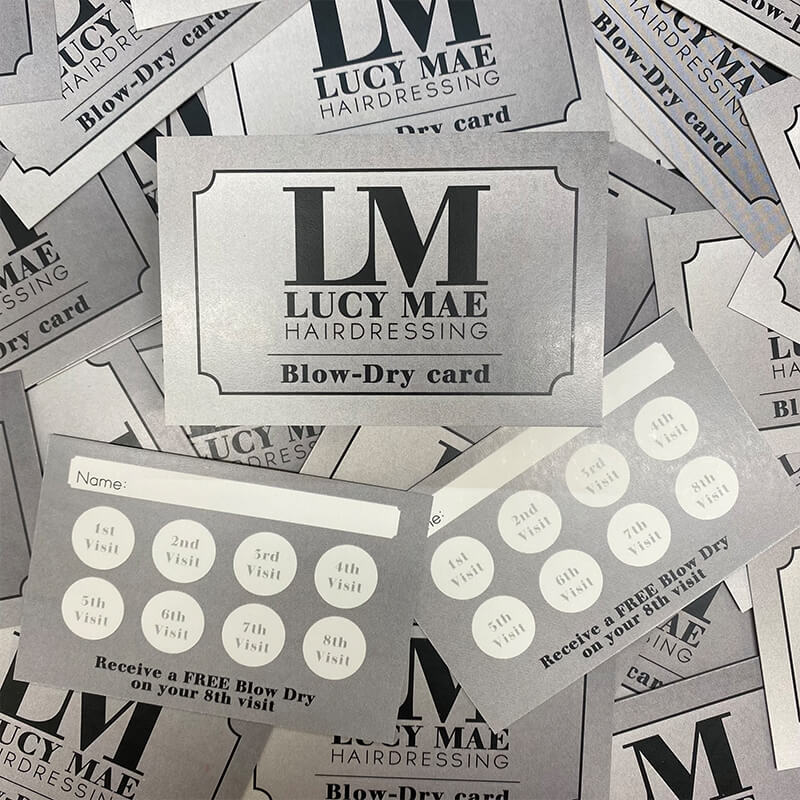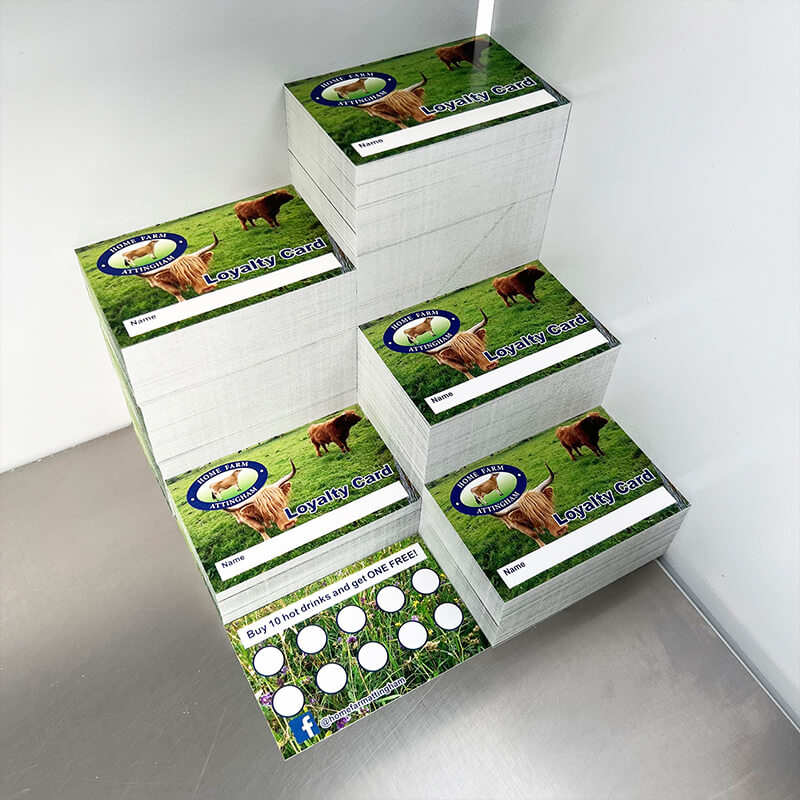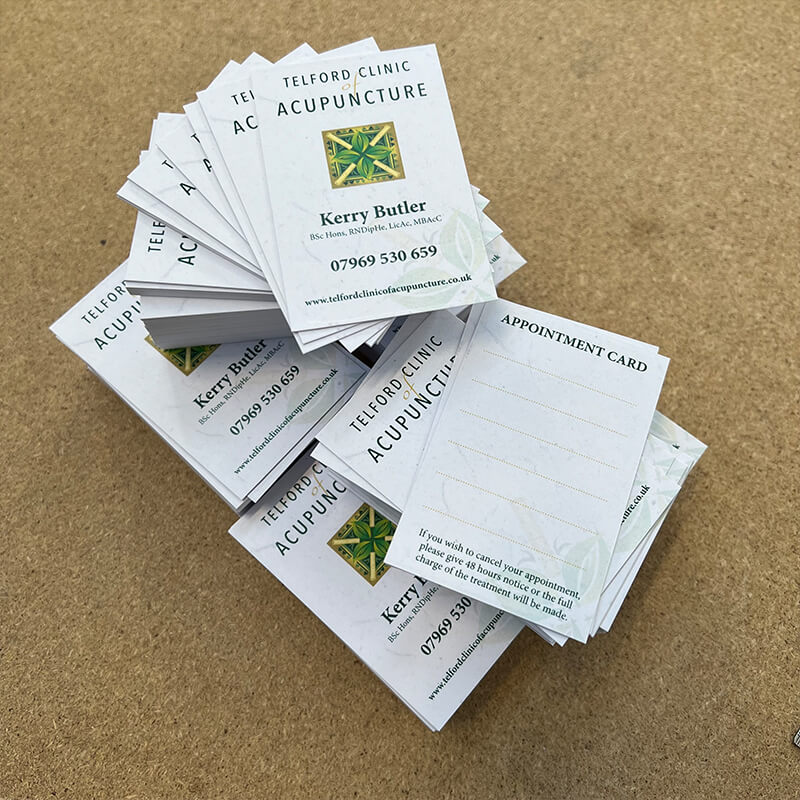 We will work with you from the start, taking great care and interest in developing your ideas. We will help to create your own personal touch which can make it unique from any other, discussing your themes and colours to get a sense of the style you are looking for. We will then start creating some ideas, liaising by email with proofs until you are happy.
Sparking a positive change
We collaborate on everything from initial strategy, to beautifully designed visuals – building brands from the ground up and strengthening those already in-market.
We strategise, plan and create designs that target your specific audience which amplifies exposure and generates more engagement.
We build strong ongoing relationships with customers through memorable, high quality design & print that generates an impact!