Ideal for bringing that added embellishment to most products
Requires no custom dies reducing the set-up costs considerably and is an enhancement that bonds the metallic foil to card or paper materials. Foil is a handsomely crisp and iridescent surface finish, which adds bold contrast making the foiled content stand out from the rest of the product.
Adding foil to business cards is one of the common requests of clients who want to create a statement and a sense of stature and extravagance; it produces a sophisticated touch to your product and adds emphasis to the foiled areas.
Foil is transferred through heat onto the surface of your chosen stock; this makes the area sparkle with a dazzling metallic finish. Foiling is ideal for bringing that added embellishment to most products including wedding stationery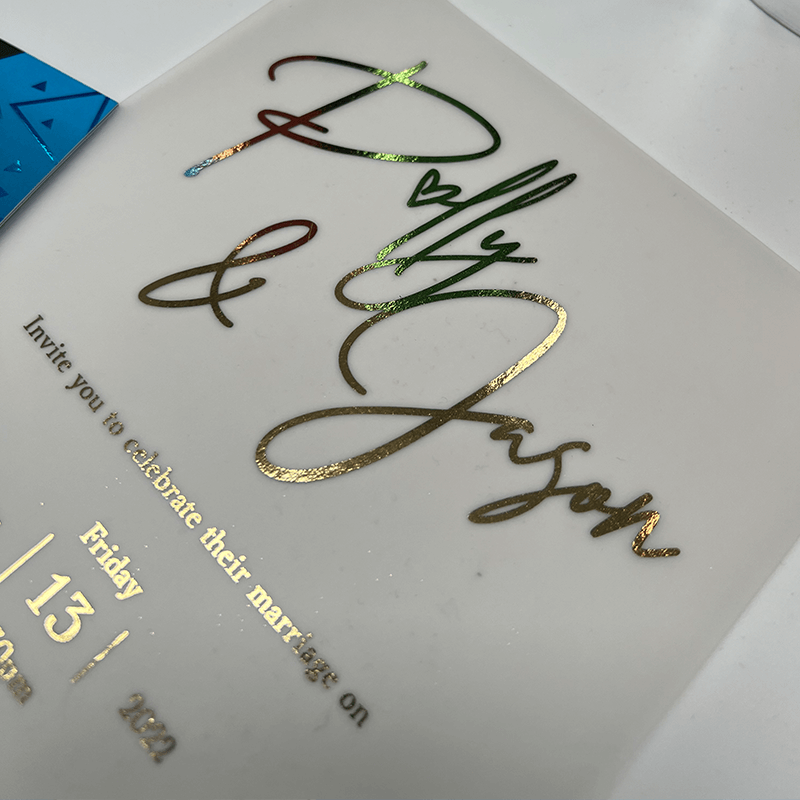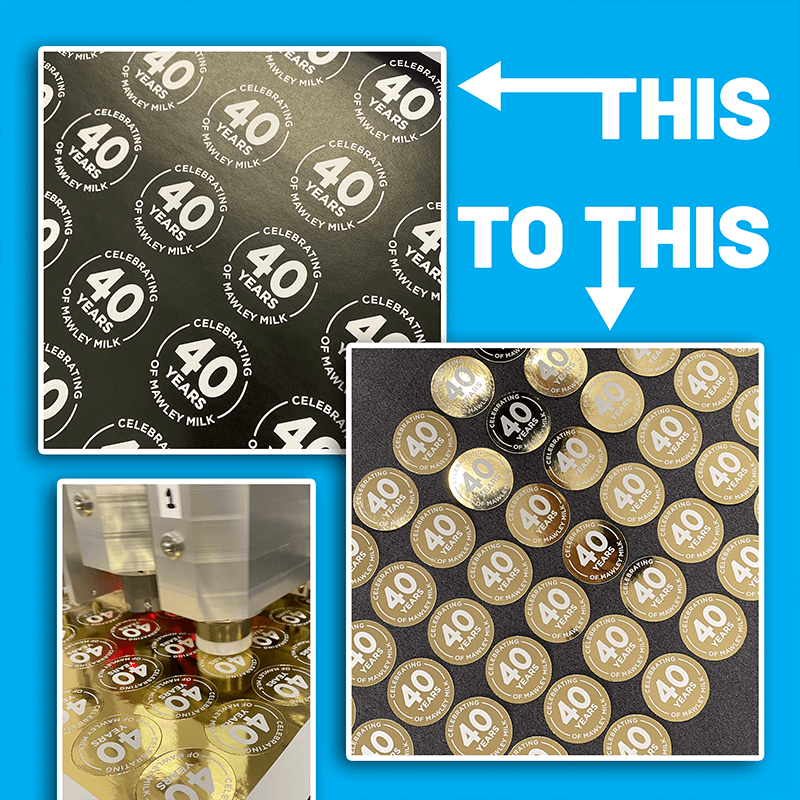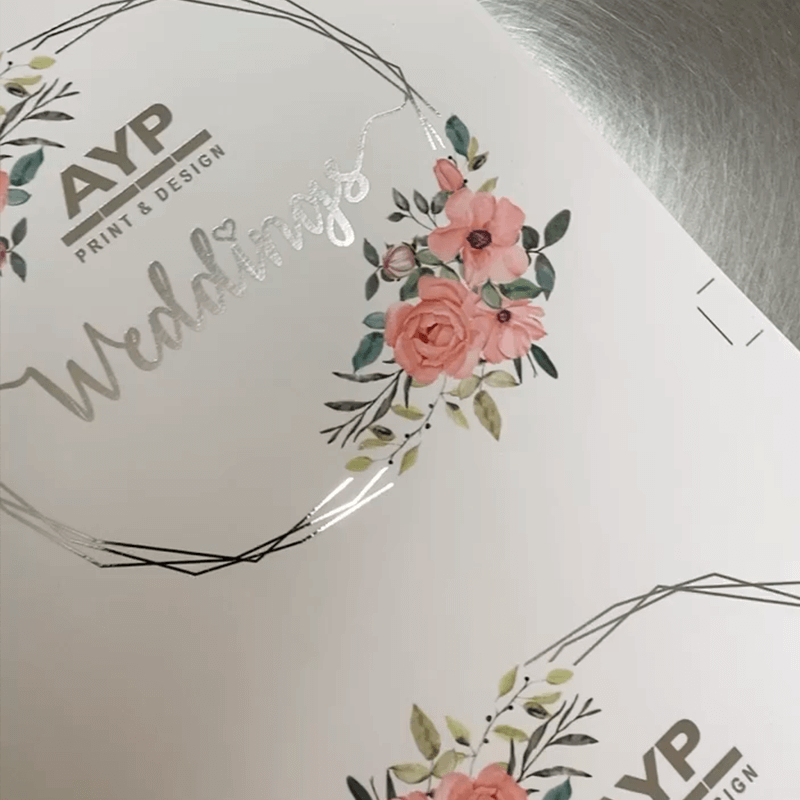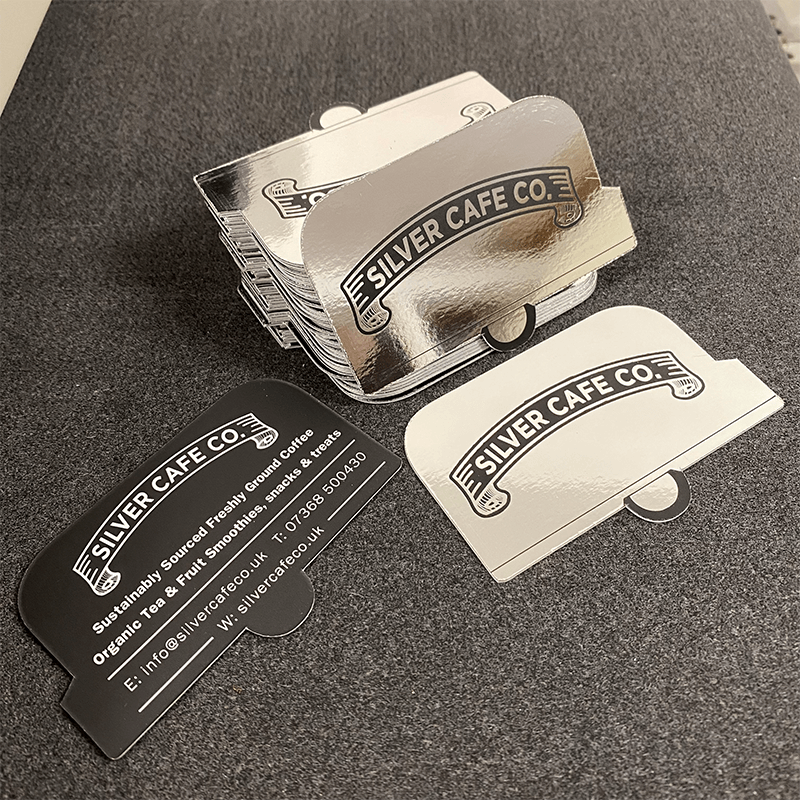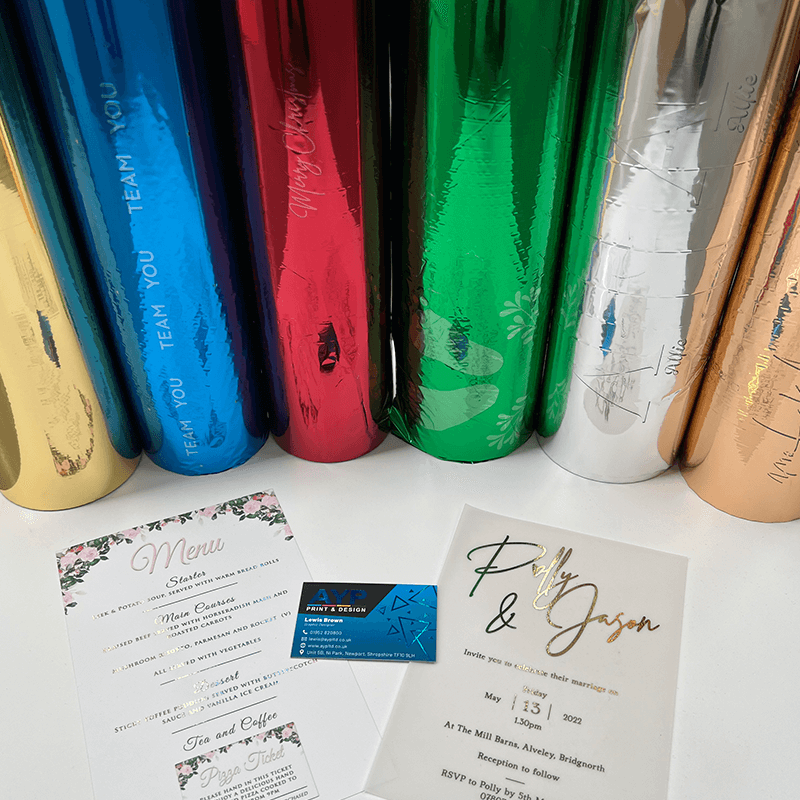 We will work with you from the start, taking great care and interest in developing your ideas. We will help to create your own personal touch which can make it unique from any other, discussing your themes and colours to get a sense of the style you are looking for. We will then start creating some ideas, liaising by email with proofs until you are happy.
Sparking a positive change
We collaborate on everything from initial strategy, to beautifully designed visuals – building brands from the ground up and strengthening those already in-market.
We strategise, plan and create designs that target your specific audience which amplifies exposure and generates more engagement.
We build strong ongoing relationships with customers through memorable, high quality design & print that generates an impact!