Printing high quality cards for painters,
illustrators and photographers
Here at AYP, we specialise in printing high-quality greeting cards for painters, illustrators, and photographers from throughout Shropshire and the UK.  From Short run, archival quality Giclée prints. Printed on the finest quality papers. Perfect for limited and open-edition printing to high-quality postcard printing, for painters, illustrators, and photographers.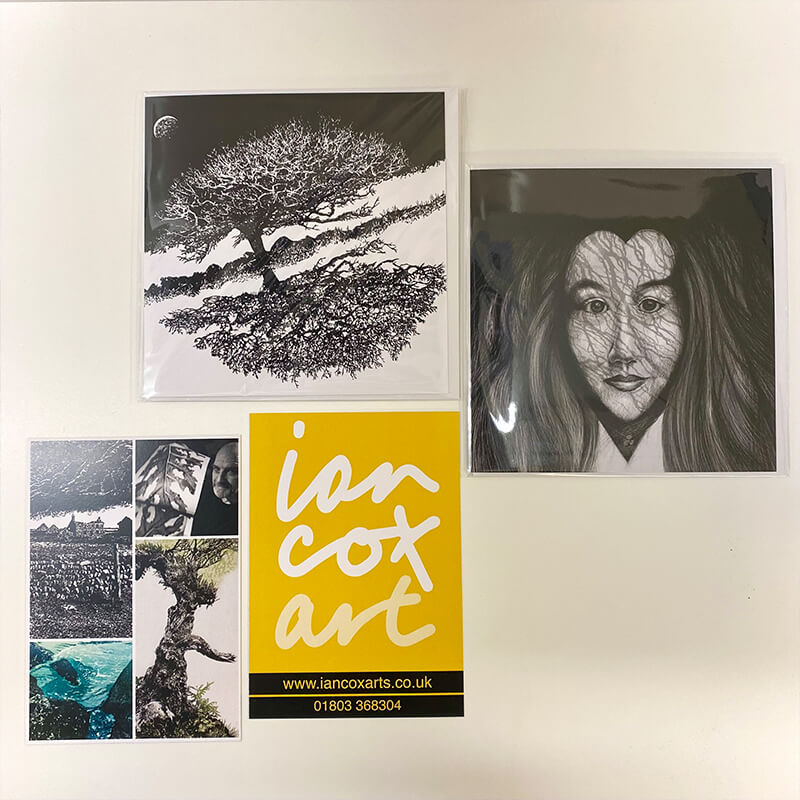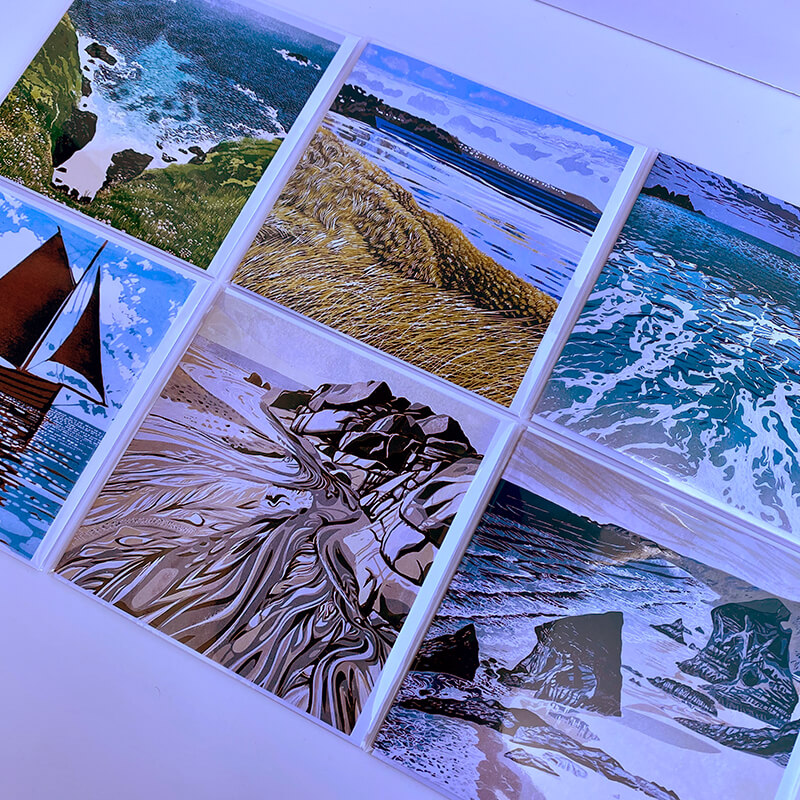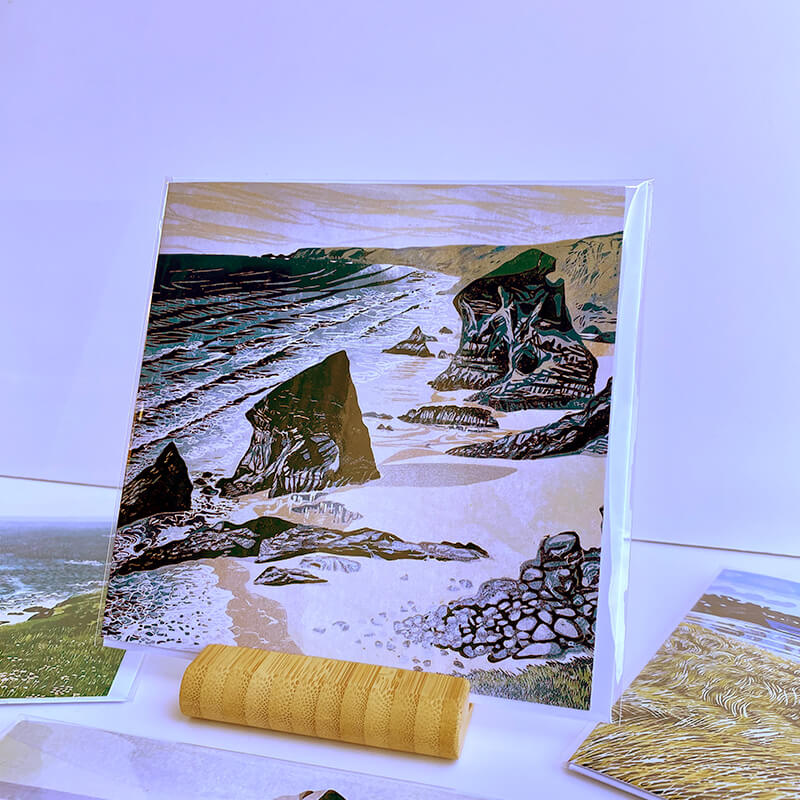 Printed greeting cards have so
many uses and are on the comeback
Printing Greeting cards can be a very clever and inexpensive part of your marketing? If not, you might be missing a golden opportunity to foster long-term customer loyalty and land immediate sales. There are many reasons to send greeting cards to market your business. Here are just a few that we thought we would share:
Send greeting cards to say Thanks – Customers appreciate companies that appreciate their business. Printed Greeting cards can be an integral part of your customer service strategy. Not only should your company's staff be friendly and helpful, you should thank your customers for choosing your company instead of your competitors. Be sincere, and customers will remember you when it's time to buy again. What better way than a beautifully printed and designed greeting card, with a handwritten note. It's the best way to make a personal connection.
Greeting cards make customers feel special – Customers love companies that make them feel special and welcome. An unexpected printed greeting card does both of those things – and the more personalised your greeting cards, the greater impact they have. When your customers feel special, they'll not only want to do business with you, they'll also help you market your business by telling their friends and family members about you. And that kind of word-of-mouth marketing is priceless.
Greeting cards foster long-term loyalty – When you thank your customers, make personal connections and make customers feel special, they'll not only want to do business with you – they will begin to identify your brand as part of who they are. Your company will become not a purchasing decision, but a lifestyle choice, and one they'll engage in enthusiastically. All of this build to long-term loyalty that leads to happy customers and a lifetime of sales.
We will work with you from the start, taking great care and interest in developing your ideas. We will help to create your own personal touch which can make it unique from any other, discussing your themes and colours to get a sense of the style you are looking for. We will then start creating some ideas, liaising by email with proofs until you are happy.
Sparking a positive change
We collaborate on everything from initial strategy, to beautifully designed visuals – building brands from the ground up and strengthening those already in-market.
We strategise, plan and create designs that target your specific audience which amplifies exposure and generates more engagement.
We build strong ongoing relationships with customers through memorable, high quality design & print that generates an impact!