Making art accessible to everyone with
High-Quality poster prints.
Looking for high-quality posters that will capture the attention of your audience? Look no further than AYP, your go-to source for top-notch poster printing and design services.
At AYP, we offer a wide range of poster printing services to meet your every need. Whether you're looking to promote your business, advertise an event, or simply decorate your home or office, we have the expertise and equipment necessary to deliver stunning results.
Our team of experienced designers will work with you to create a custom poster that perfectly captures your message and brand identity. We use only the best materials and printing techniques to ensure that your posters look great and last a long time.
In addition to our custom poster design services, we also offer a range of pre-designed posters that are perfect for a variety of occasions. Choose from our extensive collection of ready-to-print posters or create your own using our user-friendly online design tools.
No matter what your poster printing needs may be, AYP has the expertise and resources to get the job done right. Contact us today to learn more about our printing services and start creating your perfect poster!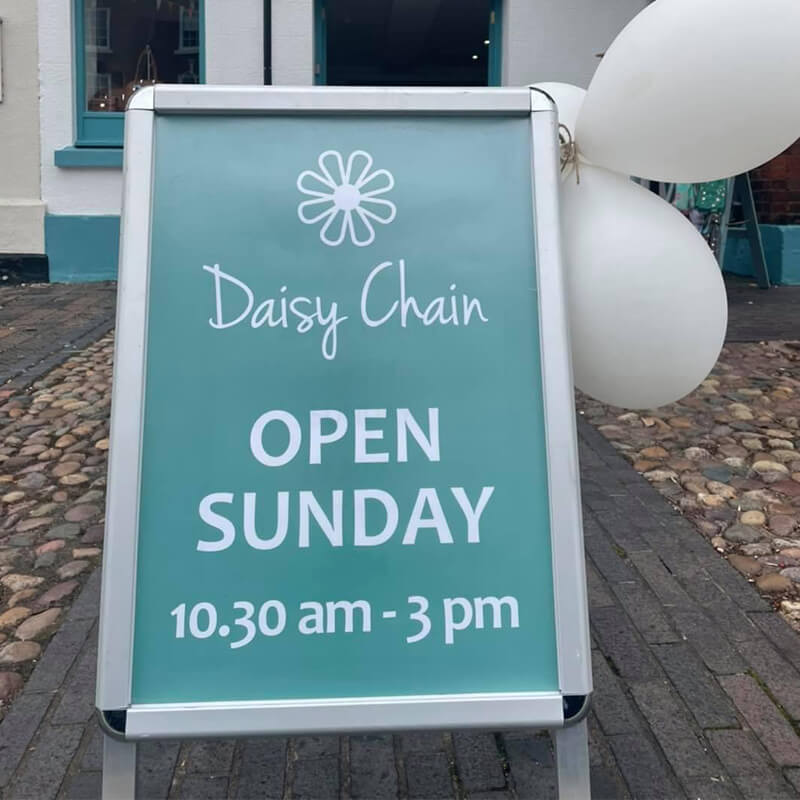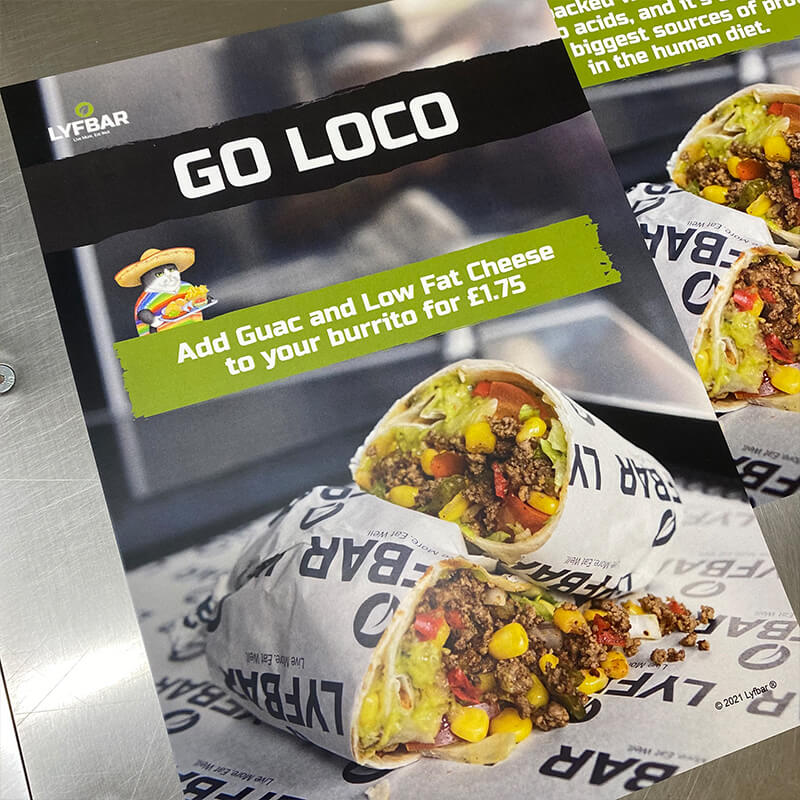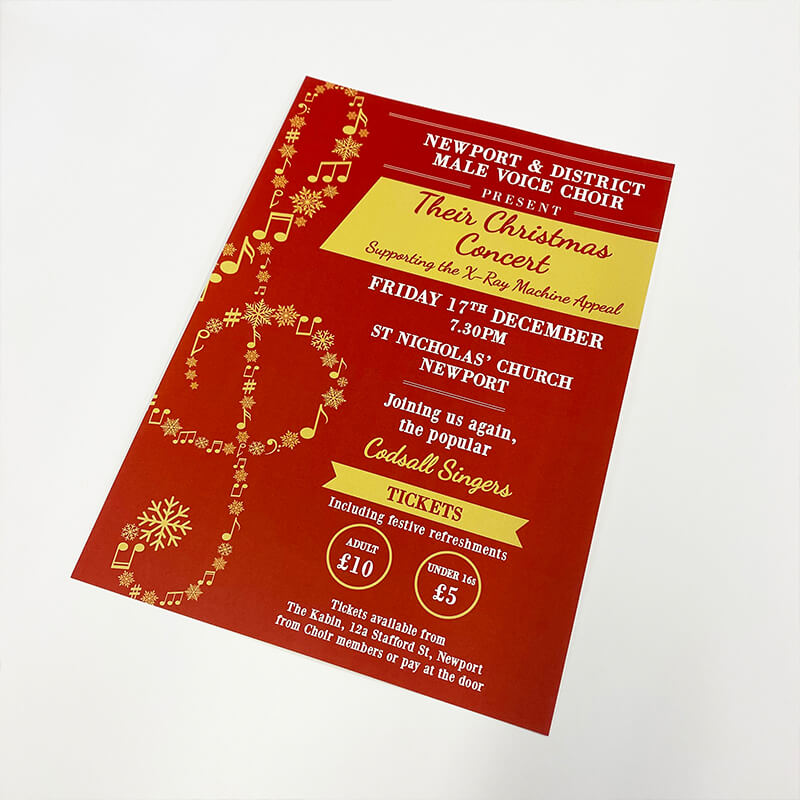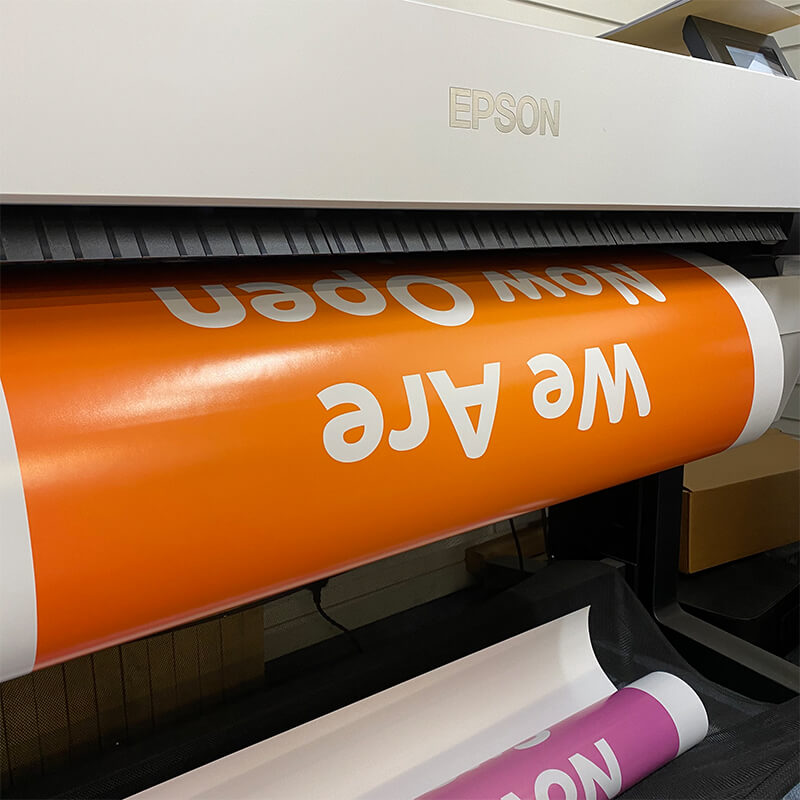 We will work with you from the start, taking great care and interest in developing your ideas. We will help to create your own personal touch which can make it unique from any other, discussing your themes and colours to get a sense of the style you are looking for. We will then start creating some ideas, liaising by email with proofs until you are happy.
Sparking a positive change
We collaborate on everything from initial strategy, to beautifully designed visuals – building brands from the ground up and strengthening those already in-market.
We strategise, plan and create designs that target your specific audience which amplifies exposure and generates more engagement.
We build strong ongoing relationships with customers through memorable, high quality design & print that generates an impact!