Fast, quality architectural
or builders A0 to A3 plans
AYP has been supporting the architectural, construction, and engineering industry with plan printing and other architectural drawings for many years. We understand the need for high-quality, high-resolution plan prints and the importance of getting the job done and delivered, quickly and professionally.
Architectural plans are an essential part of the building process, providing a detailed roadmap for construction and ensuring that all parties involved in a project are working towards the same goals. However, creating and sharing these plans can be challenging, particularly when it comes to printing and distributing them.
Another important consideration when it comes to architectural plan printing is the need for speed and efficiency. Building projects often have tight timelines and deadlines, and delays in the printing process can cause costly delays and setbacks. To ensure that plans are printed quickly and efficiently, working with AYP  offers fast turnaround times and has the capacity to handle large volumes of printing.
Plans are key to any building project. And with our architectural plan printing service, you can access high-resolution paper copies of your latest design. Exceptional levels of accuracy are available, along with resizing options to reduce or enlarge existing plans. We also offer mono and colour printing to suit any requirements and budget.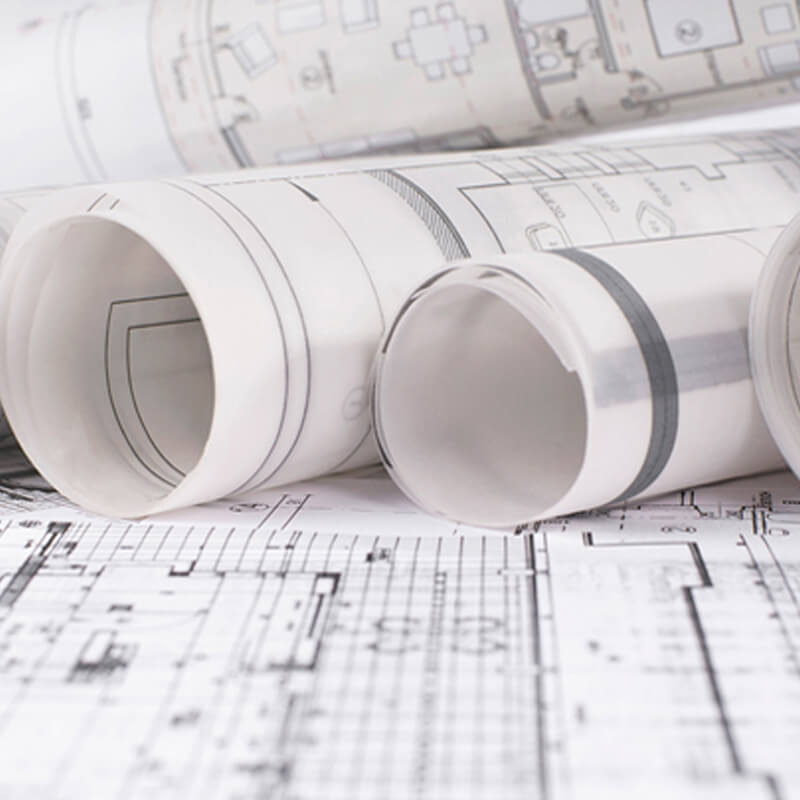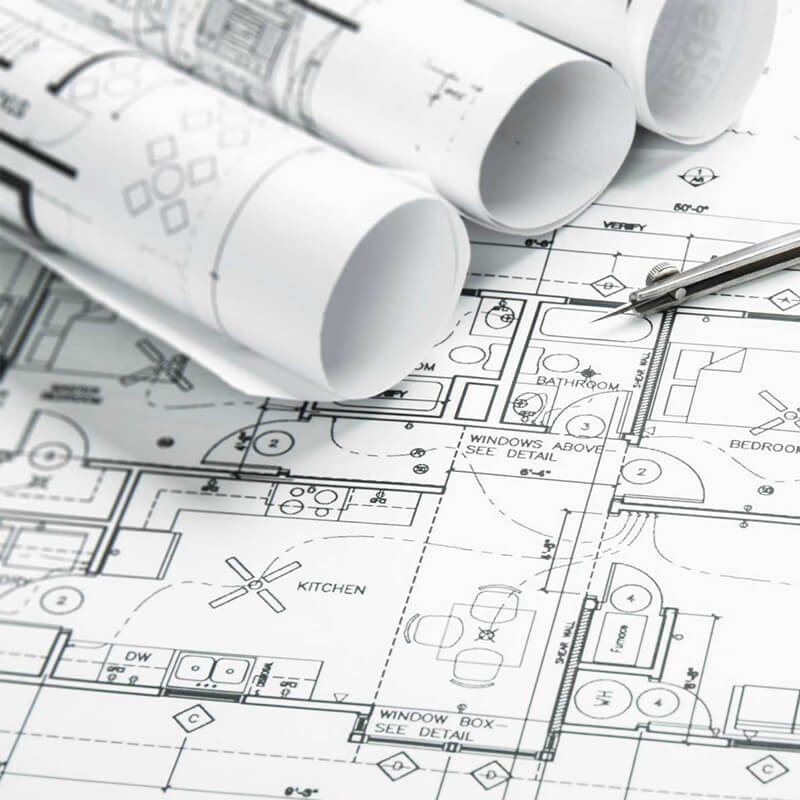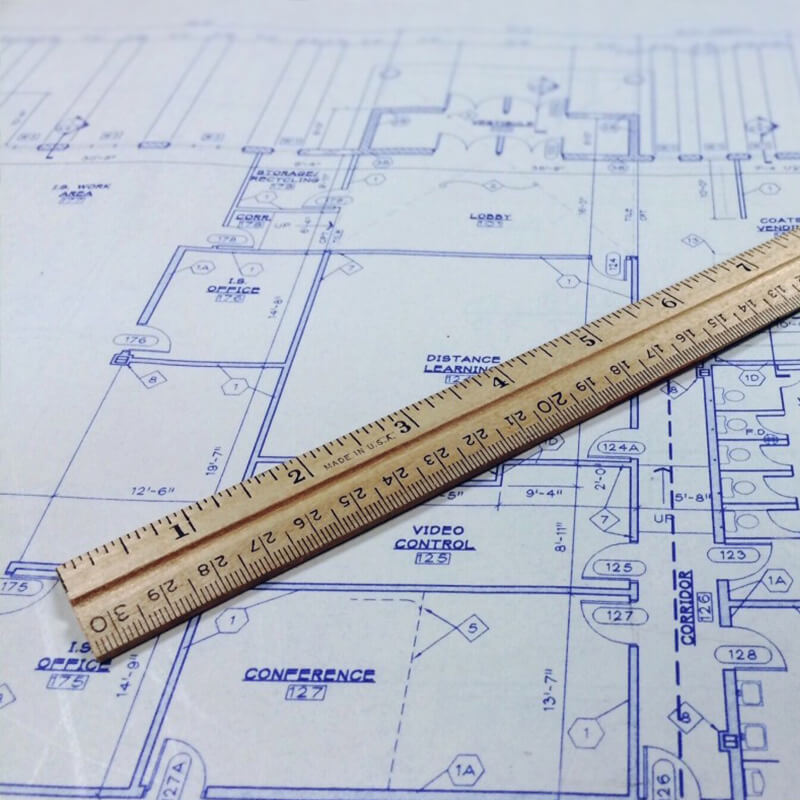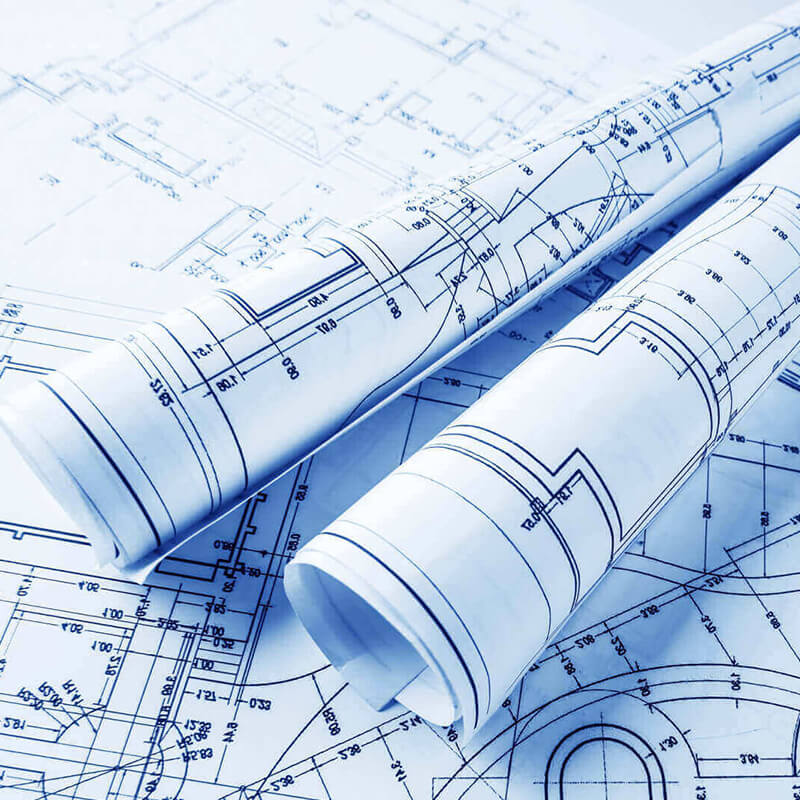 We will work with you from the start, taking great care and interest in developing your ideas. We will help to create your own personal touch which can make it unique from any other, discussing your themes and colours to get a sense of the style you are looking for. We will then start creating some ideas, liaising by email with proofs until you are happy.
Sparking a positive change
We collaborate on everything from initial strategy, to beautifully designed visuals – building brands from the ground up and strengthening those already in-market.
We strategise, plan and create designs that target your specific audience which amplifies exposure and generates more engagement.
We build strong ongoing relationships with customers through memorable, high quality design & print that generates an impact!