Laminating using the industries
best technology
Printing and laminating services are essential for any business that needs to create high-quality and durable prints. These services can help businesses create a wide range of printed materials, including banners, posters, signs, and other marketing materials. One of the most reliable providers of printing and laminating services in the UK is AYP, a company that has been in the business for many years.
AYP offers a wide range of printing services, including digital printing, large-format printing, and litho printing. With their state-of-the-art printing technology, AYP can produce high-quality prints in various sizes and formats, ensuring that every client's needs are met. Moreover, AYP's experienced team can provide advice on the best printing techniques and materials to use for each project, ensuring that each client gets the best results possible.
In addition to printing, AYP also offers laminating services. Lamination is a process of coating printed materials with a layer of plastic to protect them from damage, moisture, and fading. This process can enhance the durability and lifespan of printed materials, making them suitable for long-term use. AYP can laminate materials in various sizes and formats, ensuring that every client's needs are met.
Overall, AYP is a reliable and professional provider of printing and laminating services in the UK. Their state-of-the-art technology, experienced team, and commitment to quality make them a top choice for businesses looking to create high-quality prints that stand the test of time.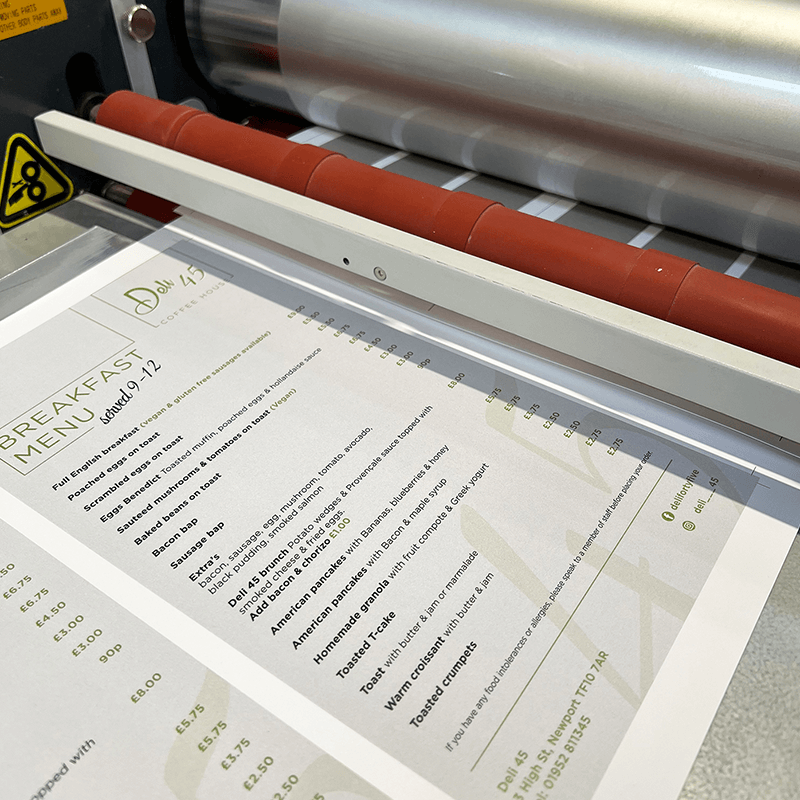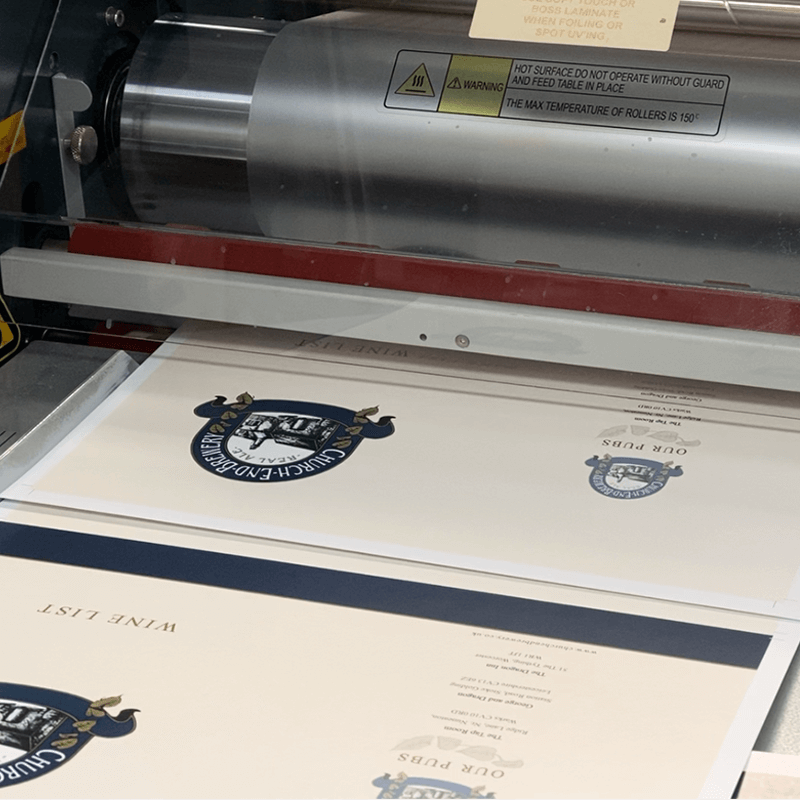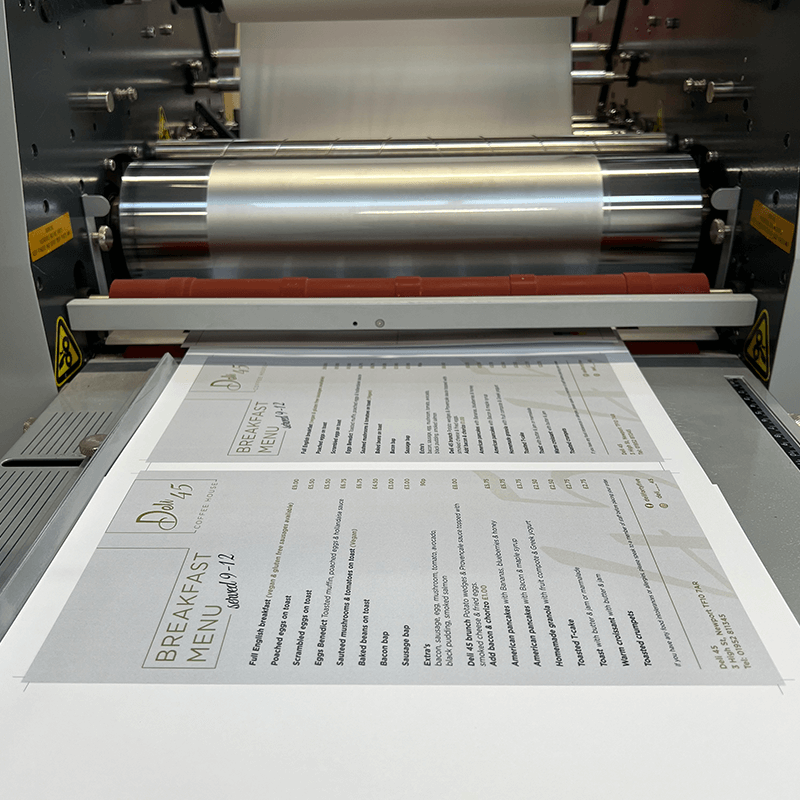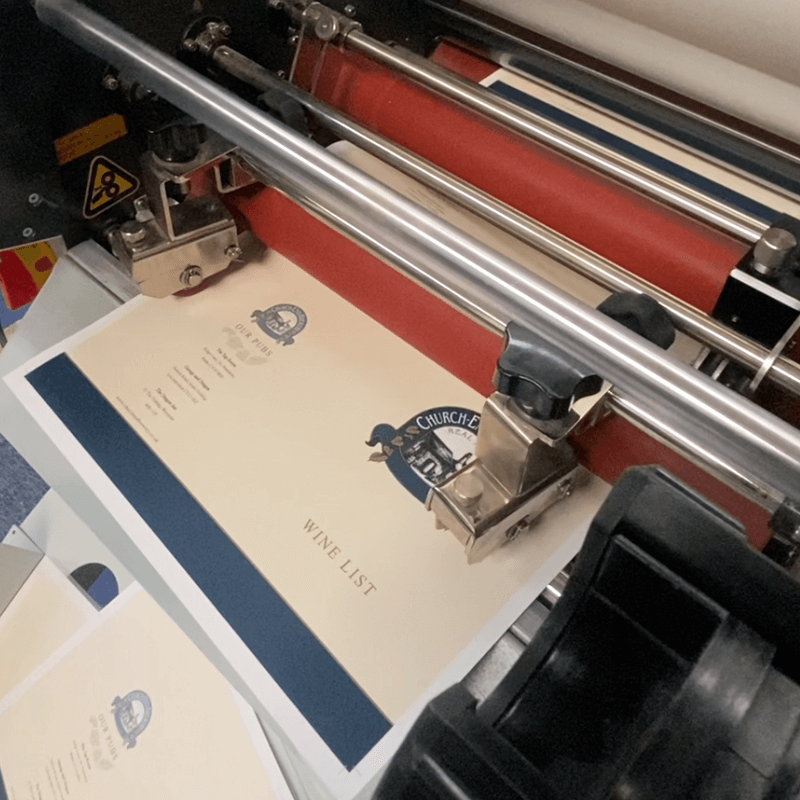 We will work with you from the start, taking great care and interest in developing your ideas. We will help to create your own personal touch which can make it unique from any other, discussing your themes and colours to get a sense of the style you are looking for. We will then start creating some ideas, liaising by email with proofs until you are happy.
Sparking a positive change
We collaborate on everything from initial strategy, to beautifully designed visuals – building brands from the ground up and strengthening those already in-market.
We strategise, plan and create designs that target your specific audience which amplifies exposure and generates more engagement.
We build strong ongoing relationships with customers through memorable, high quality design & print that generates an impact!