Passionate about driving positive
change through design.
In the digital age, having a strong online presence is crucial for businesses of all sizes. That's where digital design services come in. Digital design encompasses a wide range of services, including branding design, brand design, print and design, and more. These services can help businesses create a strong and cohesive brand identity, reach more customers, and ultimately, grow their bottom line.
Branding design is a key aspect of digital design services. It involves creating a visual identity for a brand, including a logo, color scheme, typography, and more. A strong brand identity can help businesses stand out from their competitors and build a loyal customer base. A digital design agency can work with businesses to create a branding design that accurately reflects their values and vision.
Brand design goes beyond just visual identity. It involves creating a complete brand experience for customers, including messaging, tone of voice, and more. A digital design agency can help businesses develop a brand strategy that resonates with their target audience and drives engagement.
Print and design services are also an important component of digital design. While digital marketing is on the rise, print marketing is still a valuable tool for businesses looking to reach local customers or make a lasting impression. A digital design agency can help businesses create print materials that are both visually appealing and effective at driving conversions.
At AYP, we offer a comprehensive range of digital services to help businesses succeed in today's competitive online landscape. Our team of experienced designers and strategists work closely with clients to create custom solutions that meet their unique needs and goals. Whether you need brand design, print and design, or any other digital design service, we've got you covered.
In summary, digital design services are essential for businesses looking to succeed online. By working with a digital design agency like AYP, businesses can create a strong and cohesive brand identity, connect with customers, and ultimately, achieve their goals.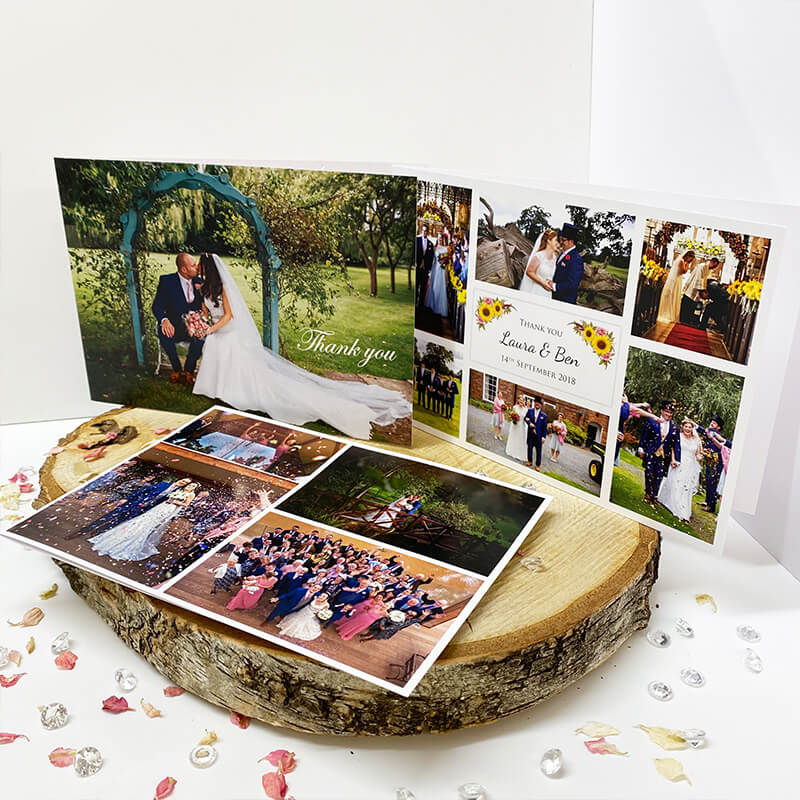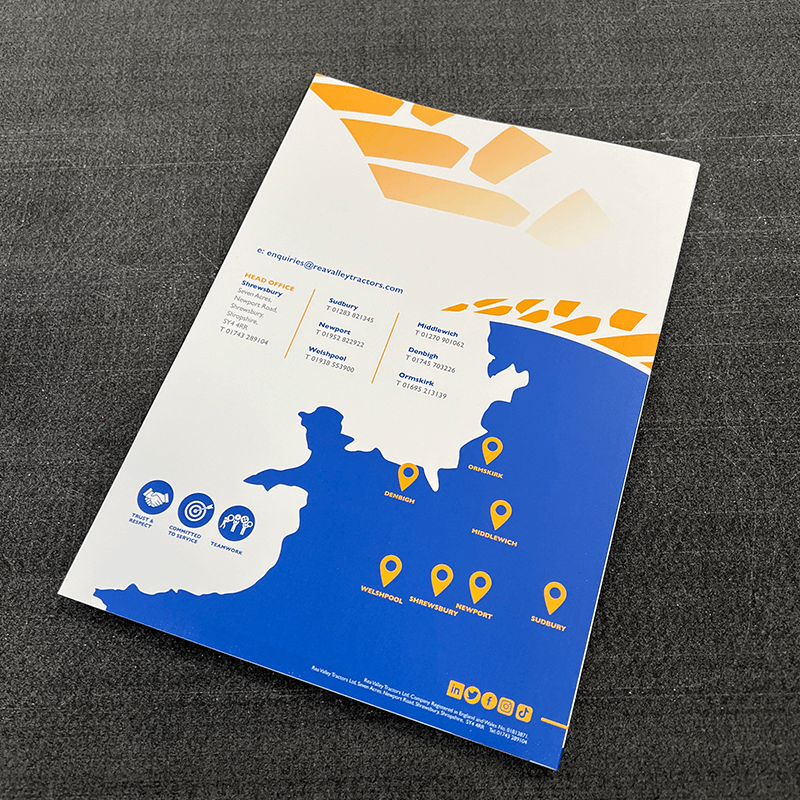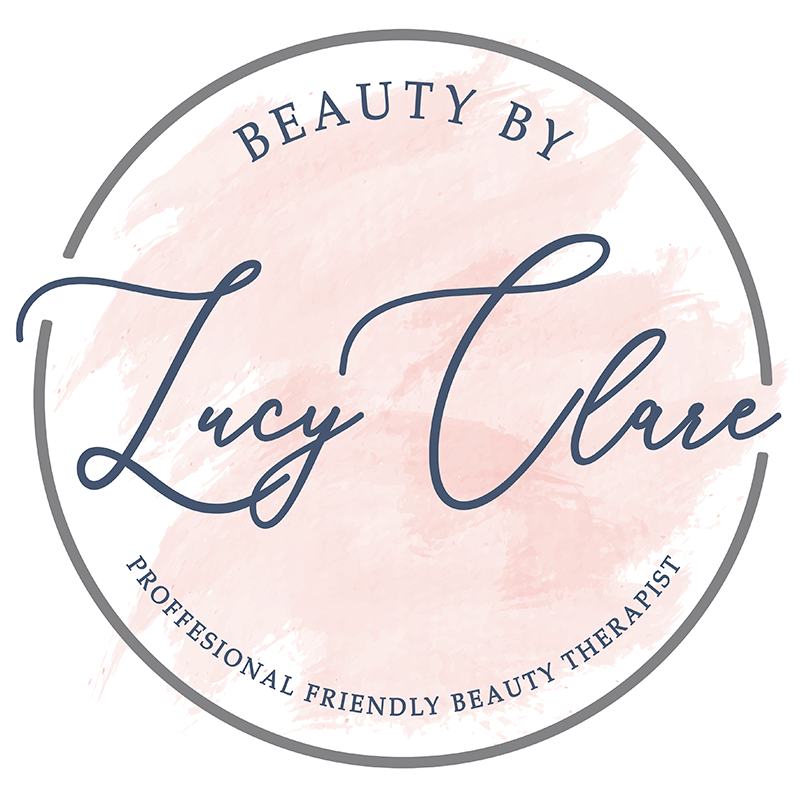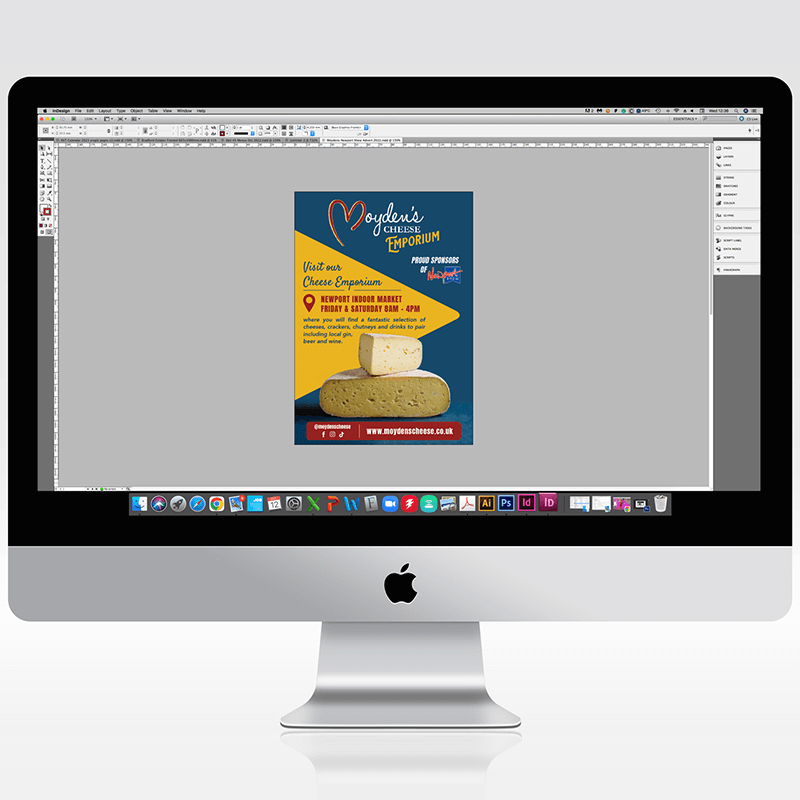 We will work with you from the start, taking great care and interest in developing your ideas. We will help to create your own personal touch which can make it unique from any other, discussing your themes and colours to get a sense of the style you are looking for. We will then start creating some ideas, liaising by email with proofs until you are happy.
Sparking a positive change
We collaborate on everything from initial strategy, to beautifully designed visuals – building brands from the ground up and strengthening those already in-market.
We strategise, plan and create designs that target your specific audience which amplifies exposure and generates more engagement.
We build strong ongoing relationships with customers through memorable, high quality design & print that generates an impact!