Make an impression with
quality printed newsletters
Newsletters are a valuable tool for businesses to communicate with their audience and keep them informed of important news and updates. A well-crafted newsletter can build brand awareness, establish trust, and promote customer engagement. However, printing and distributing newsletters can be time-consuming and costly, which is why newsletter printing services are essential.
Newsletter printing services can provide businesses with high-quality prints that are visually appealing and professional-looking. With the help of advanced printing technologies, we can print newsletters in various sizes, colours, and finishes that suit the brand's style and message. These services can also help with the design and layout of the newsletter, ensuring that it is easy to read and visually appealing.
Furthermore, newsletter printing services can help businesses streamline their printing process, saving time and money. We can provide a range of printing options, including bulk printing, customised mailing, and variable data printing, which can help businesses target their audience effectively and achieve a higher return on investment.
In conclusion, newsletter printing services are an essential resource for businesses looking to communicate with their audience effectively. We can help businesses save time and money, produce high-quality prints, and reach a wider audience. Therefore, it is essential to work with a reliable printing service provider who can deliver on quality, reliability, and cost-effectiveness.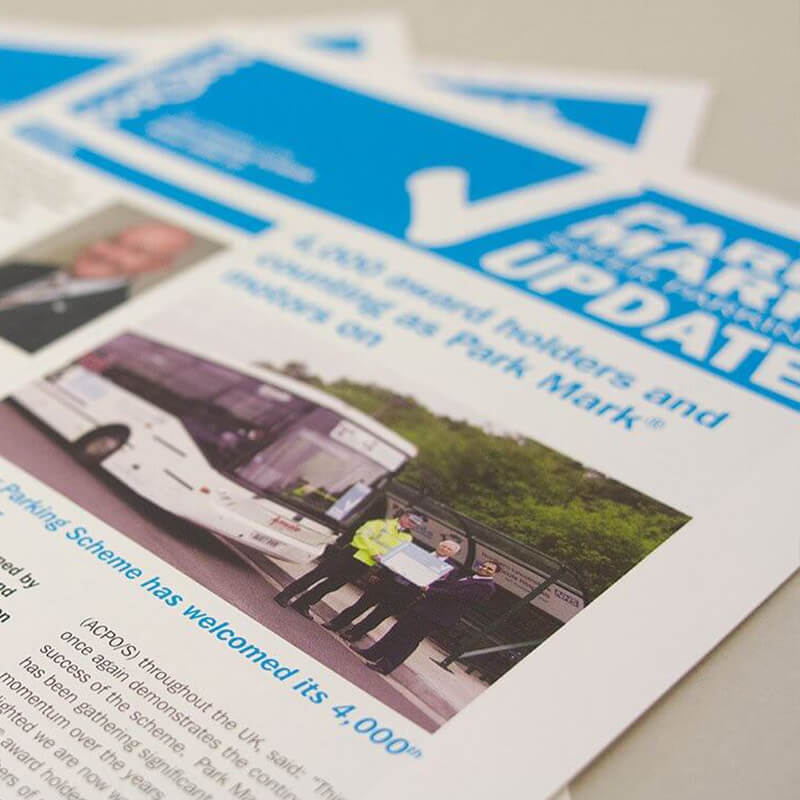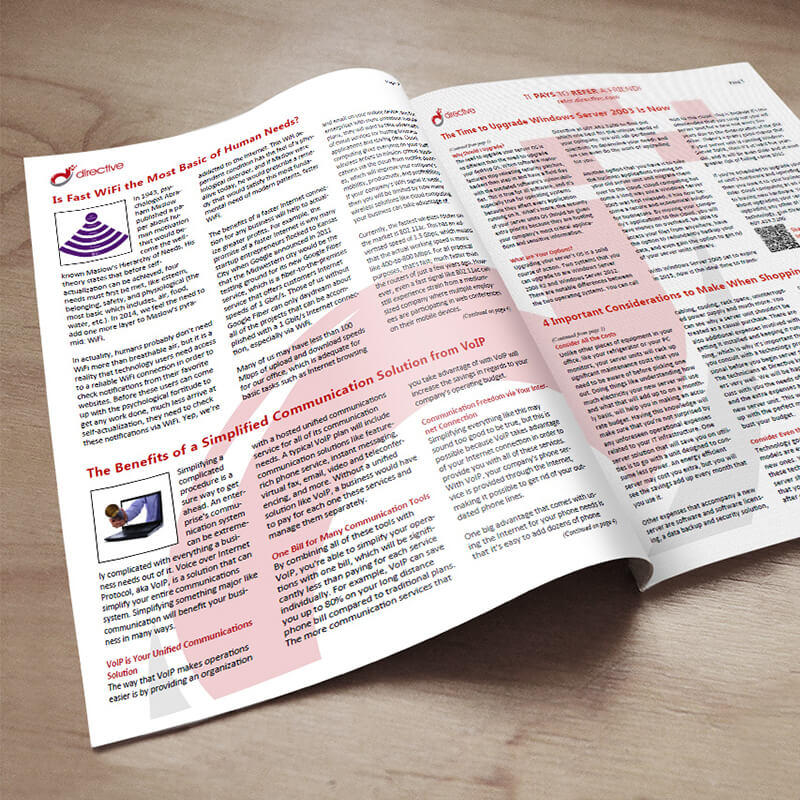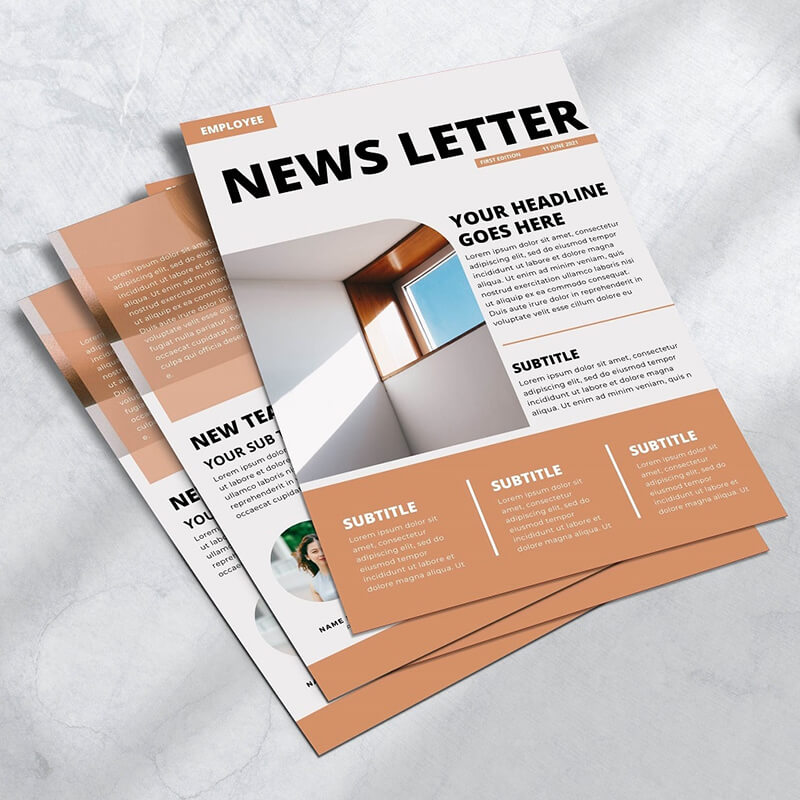 We will work with you from the start, taking great care and interest in developing your ideas. We will help to create your own personal touch which can make it unique from any other, discussing your themes and colours to get a sense of the style you are looking for. We will then start creating some ideas, liaising by email with proofs until you are happy.
Sparking a positive change
We collaborate on everything from initial strategy, to beautifully designed visuals – building brands from the ground up and strengthening those already in-market.
We strategise, plan and create designs that target your specific audience which amplifies exposure and generates more engagement.
We build strong ongoing relationships with customers through memorable, high quality design & print that generates an impact!